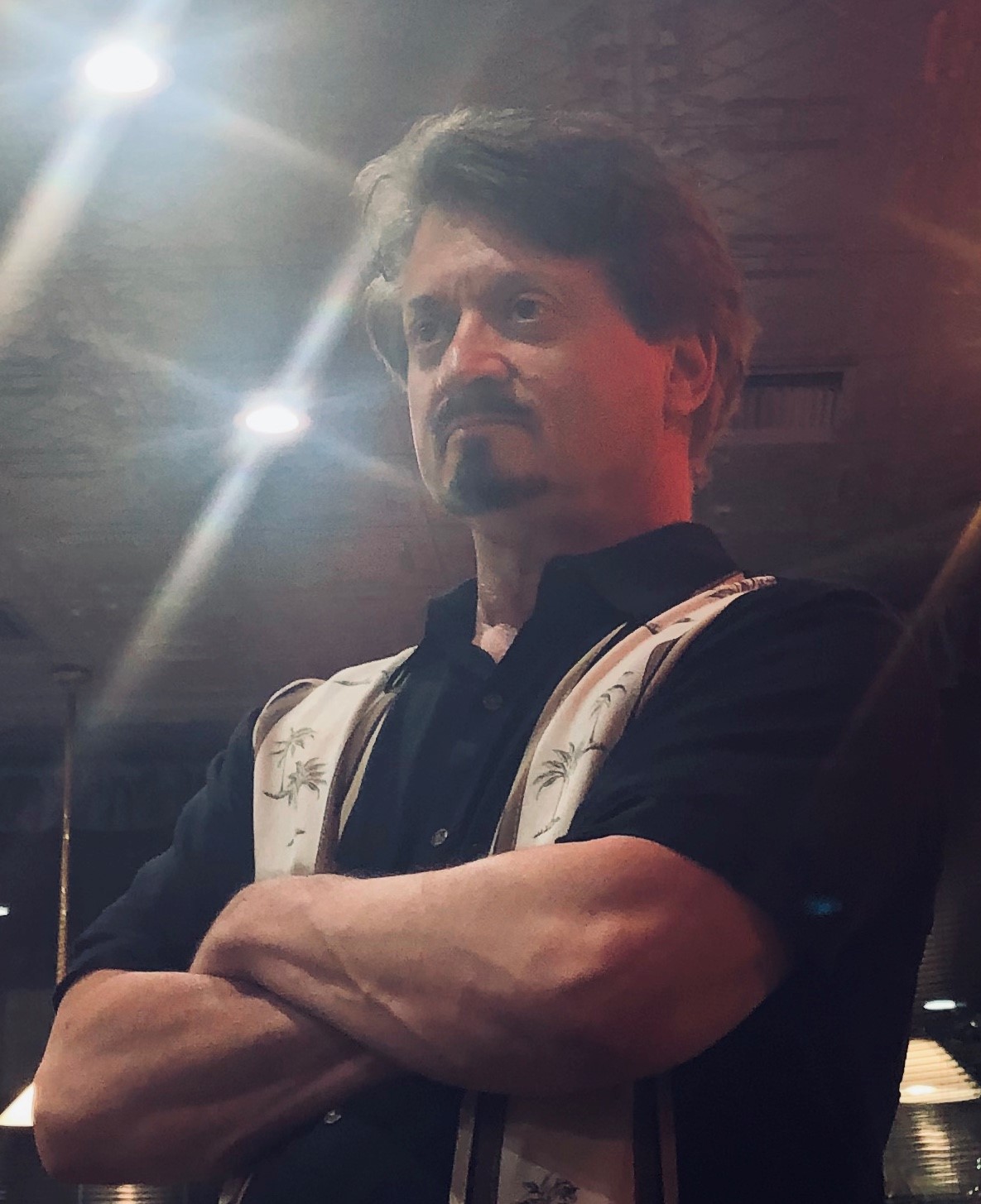 ---
Personal Bio
Johnson Gaines
312-210-3302
IMDb = https://pro.imdb.com/name/nm12135393?ref_=hm_prof_name                                                                     
John is the Founder and CEO of Arctic Star Productions, LLC, which currently has a feature-length RomCom in Development with another major Production Company.
Arctic Star Productions, LLC has Three Divisions: Film, Music, and Art, and is based in Chicago, IL with a presence in Los Feliz, CA and Franklin, TN.
The Film Division (Arctic Star Films) specializes in RomCom, SciFi, Thriller, and based-on-a-true-story Fiction.
The Music Division (TwinStar Music) is eclectic, encompassing everything, and anything, from Rock to Rap.
The Art Division (Arcturus Art) tilts toward the avant-garde.
Johnson attended the University of Hawaii, then obtained his Master's Degree from Chicago State University.  In a previous incarnation he was a professional musician: playing guitar, piano, bass, and singing lead vocal.  John toured extensively in The States and has also toured Japan.
---
Latest Activity
Sorry, there was no activity found. Please try a different filter.