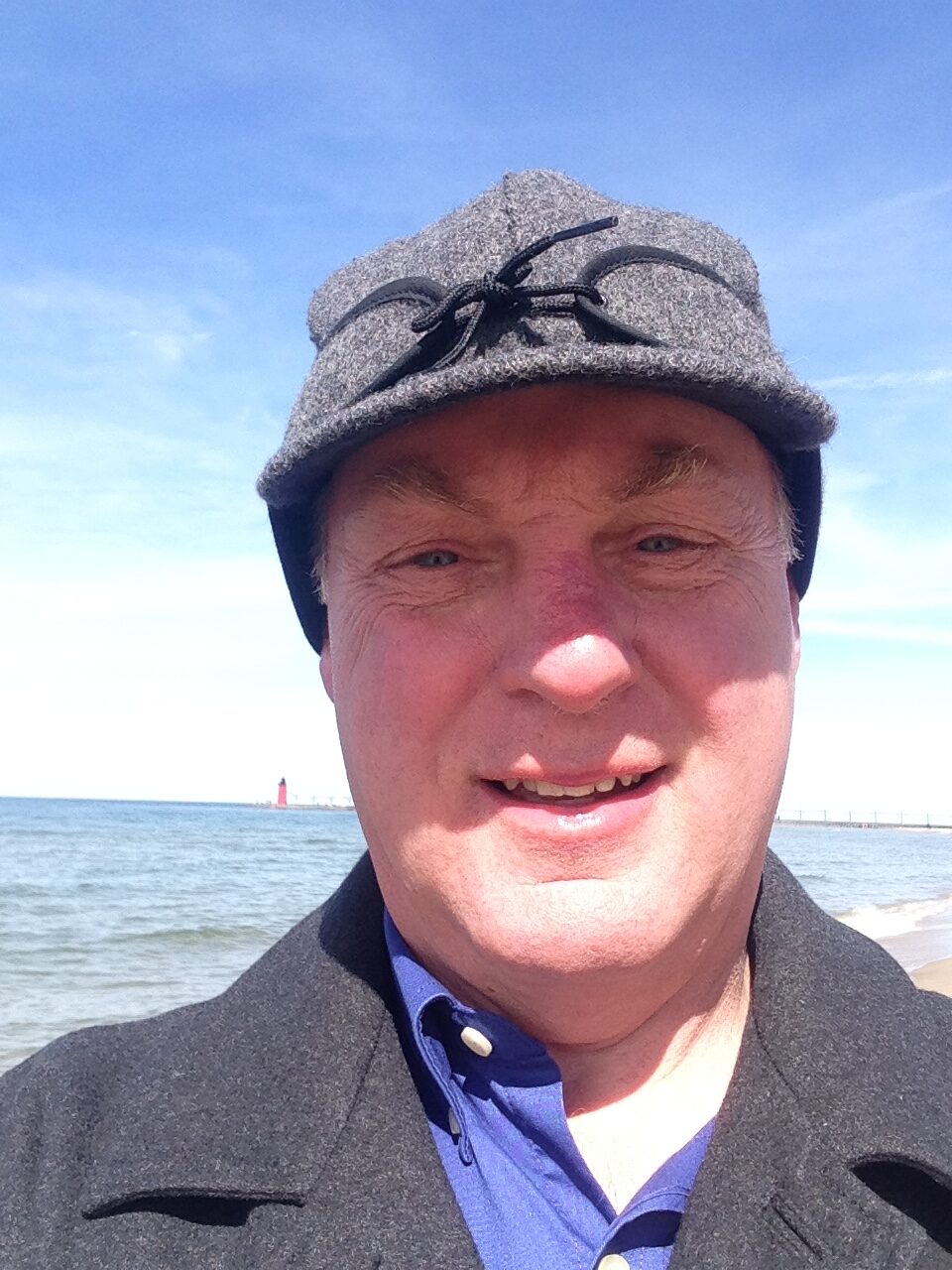 ---
Personal Bio
I've been composing music (without lyrics) since I was 13 years old as an outlet.   I've always thought my songs would make for great TV show, or movie themes.   Now that I'm retired from the non-profit and corporate worlds, I have the time to share these melodies with you.  I can make them available in .mp3 and .mp4 formats.  
In addition, strategic planning and marketing were my things as President/CEO of Goodwill Industries of Southwestern Michigan and in sales/marketing positions at Kellogg Company.   I'm probably responsible for excess calories on you as I introduced Kellogg to the vending business with some items called Nutri-Grain Bars, Pop Tarts and Rice Krispies Treats back in the day 🙂
Did you know Pop Tarts can be dropped out of C130 and stay in one piece?   That tidbit never made it into a marketing campaign…
Now – it's all about the MUSIC!
Latest Activity
Sorry, there was no activity found. Please try a different filter.