Premium Member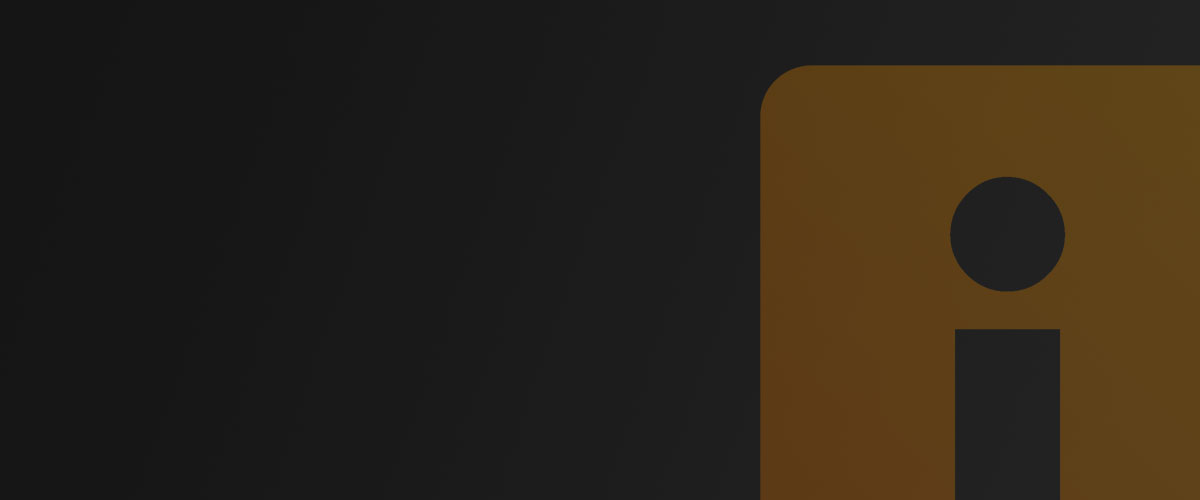 ---
Personal Bio
Born in New Zealand. Speak 5 languages. 
Traveled the world her entire childhood and most of her adulthood.
Because her parents were in the circus as Highwire performers.
Her parents won awards all over Europe at festivals since the mother was
the only woman to hold the father on her shoulders and sing live during the performance.
Went to a performing Arts school for 4 years then came to LA for film acting.
Has done intensive fight combat for the camera, has undergone Handgun safety training, and has a certification with the LAPD and Military at ITTS. Has training in Tae Kwon Do from living in Seoul, Korea, at the Tae Kwon Do Headquarters.
Julieta Cardinali
 Models, Influencers(@Isabelacardinali_Oficial), Singers, Show owners, and more.
The mother is from Portugal, Father is from Colombia but the family is from multiple countries, ethnicities, and backgrounds.
---
Latest Activity
Sorry, there was no activity found. Please try a different filter.