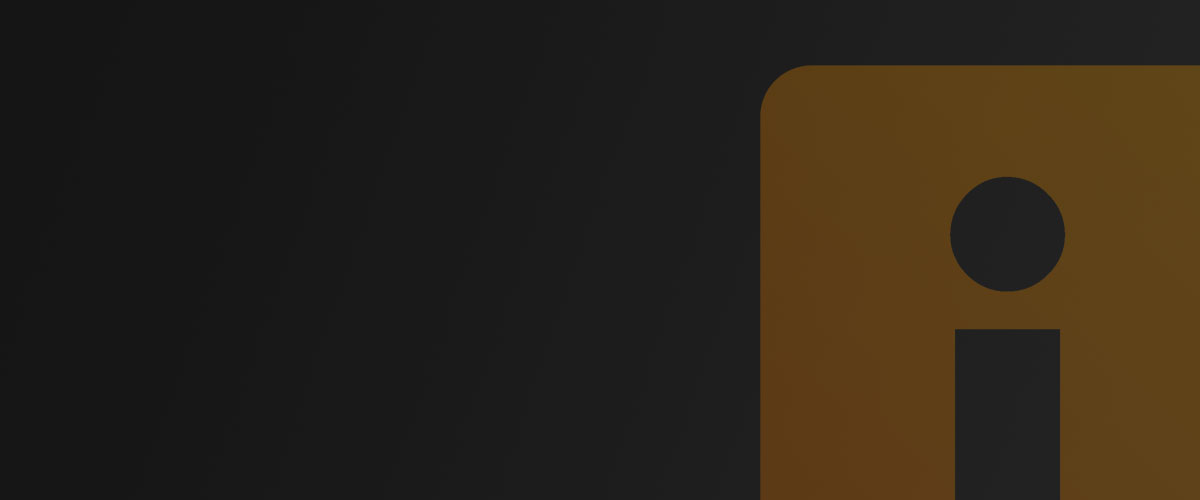 ---
Personal Bio
JERRY ROBBINS has completed twenty-one feature screenplays. His horror script, The Legend of Lake Hollow is currently filming in Tennessee by Penumbra Entertainment, and his western, Catch the Bullet starring Tom Skerritt, Peter Facinelli, Jay Pickett, and Gattlin Griffith was released by Lionsgate, Sept. 2021.
His Romcom, The Unexpected Romance of Captain Sam, is under option with Citizen Skull Productions.
Jerry covers many genres – holiday, animated musical, horror, thriller, comedy, westerns, and he placed first in several screenplay festivals. He placed in Nicholls as a QF with his animated musical screenplay, "Climb." 
He began writing audio dramas twenty-five years ago with his company, Colonial Radio Theatre. In that time, he has written over four hundred and eighty audio scripts of original stories and adaptations of the classics – all produced and released.
2006 saw the start of a collaboration with the legendary Ray Bradbury on four award winning productions; adapting Mr. Bradbury's stage scripts of Dandelion Wine and Something Wicked This Way Comes for audio, and the legendary author asked him to write the scripts for The Halloween Tree and The Martian Chronicles (the only time the classic book has been dramatized in its entirety). All were released by Blackstone Audio and Brilliance Audio and remain popular audio titles on Amazon and Audible.
He also worked with acclaimed Broadway playwright William Luce to adapt his play Barrymore for audio, released in 2008 by Brilliance Audio.
Jerry loves old movies (especially anything with Clark Gable, Errol Flynn, Garbo, Claudette Colbert, and Donald Duck), history (his great grandfather x7 was the famed Giles Corey who was executed during the Salem Witch Trials in 1692), and of course, writing, which occupies most of his time.
Latest Activity
Sorry, there was no activity found. Please try a different filter.