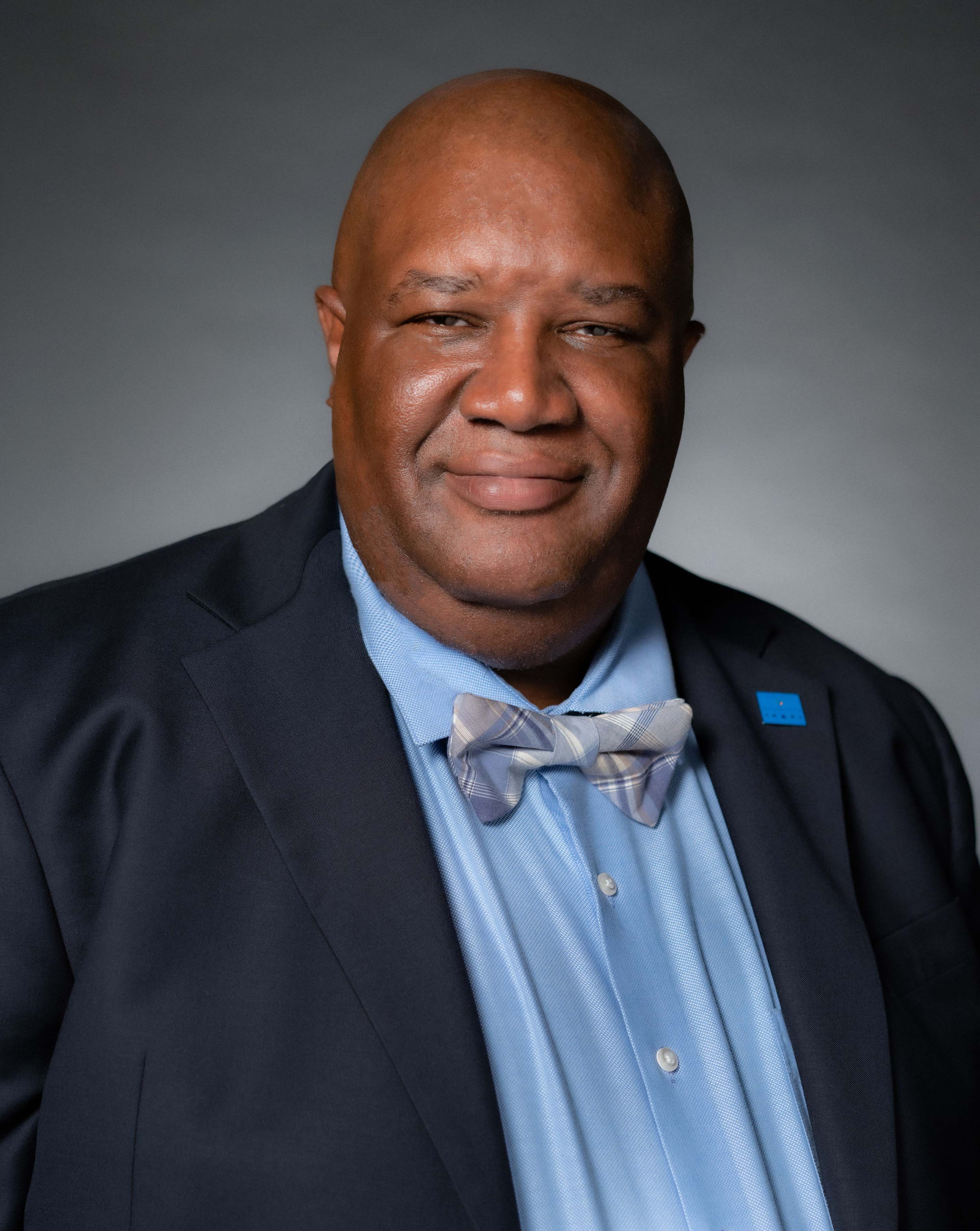 Profession
Blogger
Development
Director
Editor
Filmmaker
Host
Influencer
Other
Photographer
Podcaster
Voice Over
Web Designer / Programmer
Home Chef/Foodie/ Youtuber
---
Personal Bio
Jerome Amos is a native New Yorker, foodie, and chef who learned to cook as a young child. His older relatives, boy scout training, and desire to help prep the Sunday church potluck meals all deeply influenced Jerome's early love of preparing and sharing delicious recipes as well as creating a connected community.
By the age of 10, Jerome was making his own meals and manning the grill at family BBQs. He continued to learn and expand his culinary experience by trying new techniques and observing his grandmother as she prepared her family recipes.
In high school, Jerome began to work in restaurants moving his way up from dishwasher to kitchen prep. Jerome got married and joined the military and didn't really level up his cooking again until a few years after the military when he and his wife began to watch The Food Network. Their shared passion for cooking led them to take cooking classes and attend big food events where celebrity chefs would appear and do cooking demos.
Having an understanding of basic cooking techniques paired with the curiosity of making an idea work inspired Jerome and his wife to attend as many food events and cooking adventures as possible. This exploration has taken them all over the world, including Italy, where they learned about their surroundings through the local ingredients, recipes and traditions.
A turning point for Jerome took place in a Costco when he was doing his weekly grocery shopping and noticed a couple who was purchasing almost a dozen containers of BBQ sauce. Jerome had just taken a BBQ class and knew this guy had to be cooking up to something really good. After a brief conversation, Jerome and his wife were invited to this couple's BBQ and a foodie friendship was born.
Jerome and his new friend, Ellis, couldn't get enough chow chat, discussing everything from Southern flavor and French dishes to favorite chef knives and preferred salt. Together, they felt they had a lot to share with many other food lovers out there and B.F.A.M. Cooking (Brothers from Another Mother) was born on YouTube.
Jerome, who had served in the US. Air Force for over 5 years, during the gulf war, said that the military way is to treat everyone on your team the same as your family. That became the foundation for Brothers From Another Mother cooking or B.F.A.M. Cooking because everyone can be your "fam" especially at the dining table.
The B.F.A.M. Cooking videos range from delicious, original recipes that Jerome has created to American cuisine restaurant owners who he wanted to know better. There are also videos about cooking tools that he loves and simple techniques to make things easier in the kitchen.
Jerome was recently one of the many chefs from around the globe who competed in an exclusive online competition to be named the world's Favorite Chef, receive $50,000 and a feature in a two-page advertising spread in Bon Appétit announcing the winner. Voted on by the fans, Jerome made it as a semi-finalist, placing 3rd in his group.
Latest Activity
Sorry, there was no activity found. Please try a different filter.