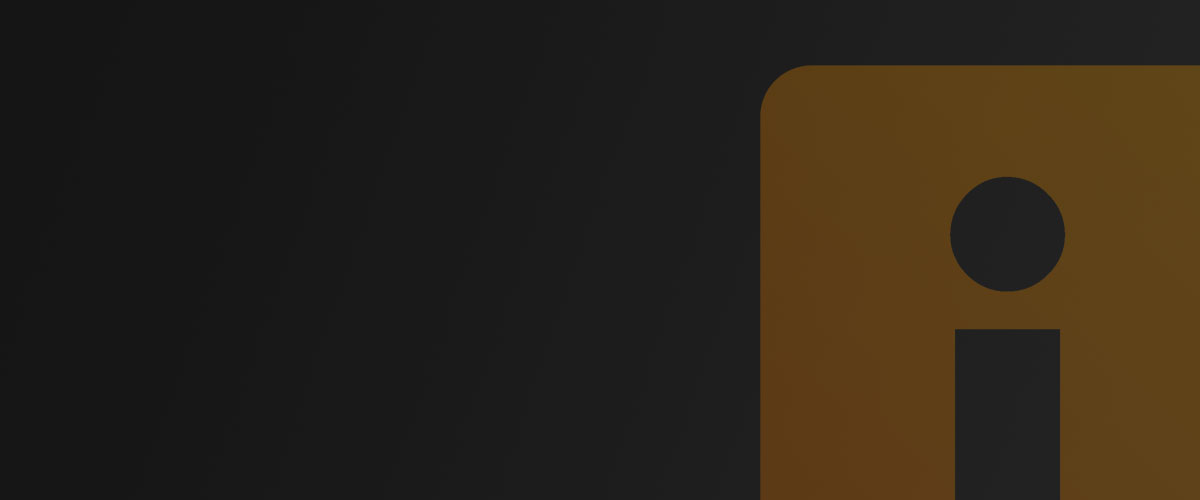 Profession
Actor
Blogger
Composer
Dancer
Director
Finance
Host
Marketing
Model
Music Industry
Musician
Producer
Singer
Songwriter
Voice Over
---
Personal Bio
J'Dvonte is an Actor and Musician, born Jeremy Ferguson. Handpicked for roles such as, High School Musical Movies(2006) Walk of Shame Shuttle (2015), Abominable (2019) and Copycat (2014).
J'Dvonte is a Musician Institute Honors Alumni with a degree in Music Business. J'Dvonte is an actor, producer and classically trained multi-musician, which includes a widespread of 12 instruments, including that of voice and musician software programing. Now Based in Los Angeles. He decided to switch gears from Musician to an Actor, but obviously maintained both and making his first debut with tons of commercials, from Chevrolet, Pizza Hut, Super Bowl, Proactive and more. In 2006 Jeremy also received his first film appearance on the series of High School Musicial.
J'Dvonte has also covered numerous Hollywood events as both a red carpet host and correspondent. He has also gained international experience working with the Cannes Film Festival. Through his acting and gift for gab, J'Dvonte has worked with the likes of Smokey Robinson, Omari Hardwick, John Legend, Nipsey Hustle, Beyonce, Loretta Devine, Regina Hall, Anthony Anderson, Floyd Mayweather, Snoop Dogg, Hunter Hayes, Tia Mowry, Kendrick Lamar, Meagan Good, Chris Paul, John Wall, Paul George, and the list goes on. J'Dvonte was born and raised in Winona, Mississippi, and he has been in the arts since church. J'Dvonte grew up performing in stage plays throughout the Mississippi Region. J'Dvonte also won a coipition know as, "Poetry Out loud" the presents that was there when he spoke, turned into a White House visit. J'Dvonte has recently relocated to Los Angeles and has acting training with Margie Haber, Aaron Speiser, Groundlings Theater and School, Killian McHugh and Tasha Smith. J'Dvonte's work has appeared on Rolling Out, Dash Radio, Entertainment Scoop, BlackTree TV, Press Pass LA, AfterBuzz TV, and HHB Media.
In his spare time, J'Dvonte is currently writing material for his newest single releases that's currently in the works, besides is hit "The More I Drank"(2016) and "Trust" (2019) Just like many music lovers of his generation, J'Dvonte has a passion for blending both elements of emotional songwriting an atmospheres of artistry. Influences such as, John Legend, Jazmine Sullivan and many more of all genres and background. While admiring the visceral beats and dynamic rhythms of a new age with old fills, producers of all sorts is also implemented, which makes J'Dvonte (Jeremy Ferguson) uniquely equipped.
The ability to maintain tenure and success in this market is a gift and a skill that J'Dvonte has developed throughout experiences. This exciting journey has only reinforced J'Dvonte desire to excel in this industry. He is always available for new opportunities.
Latest Activity
Sorry, there was no activity found. Please try a different filter.