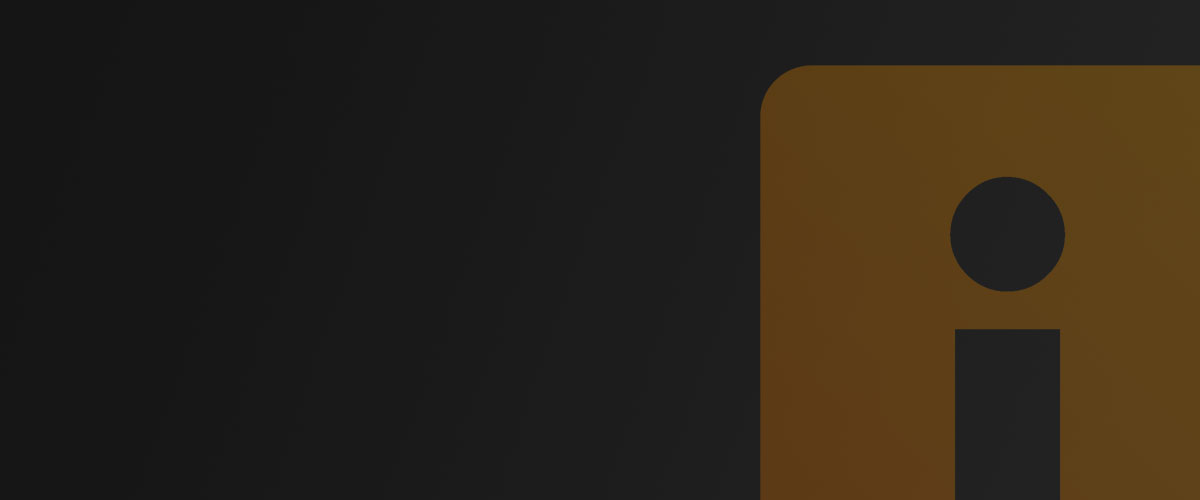 ---
Personal Bio
I write…a lot.
And I write with dogs wrapped around my feet. I get to wear sandals or bedroom slippers to work, and old, comfortable clothes. When the weather is fine I get to write on my back porch. I love summer. My new Piper Blackwell novel, The Dead of Jerusalem Ridge, releases in mid July. It has a nifty cover … which fits where the story kicks off. The first three books in the series are The Dead of Winter and The Dead of Night and The Dead of Summer. Yeah, someone ends up dead in each book. Gotta have a death to make it a murder mystery. and I put a good amount of death in this latest book.
I started getting published when I was 12, studied journalism at Northern Illinois University, then went to work as a news reporter…eventually for Scripps Howard, where I managed their Western Kentucky bureau. Getting itchy feet, I moved to Wisconsin and went to work for TSR, Inc., the then-producers of the Dungeons & Dragons game. I dipped my itchy feet into the fiction pool and wrote Dragonlance novels for several years.
I've been on the USA Today's Bestseller list for some D&D Dragonlance books I wrote.
I've written forty SF, fantasy, mystery, and adventure novels (including a couple of ghosted projects), more short stories than I care to count, and I've edited magazines and anthologies.
Right now it's all about mysteries…thrillers, suspense and uncozy-cozies. I had to change genres from SF and fantasy 'cause my feet were itching again and I needed to do something different.
I attend game conventions–as I am a geek about boardgames and rpgs, work as a mentor for graduate-level writing students, and toss tennis balls for my cadre of dogs.
---
Latest Activity
Sorry, there was no activity found. Please try a different filter.