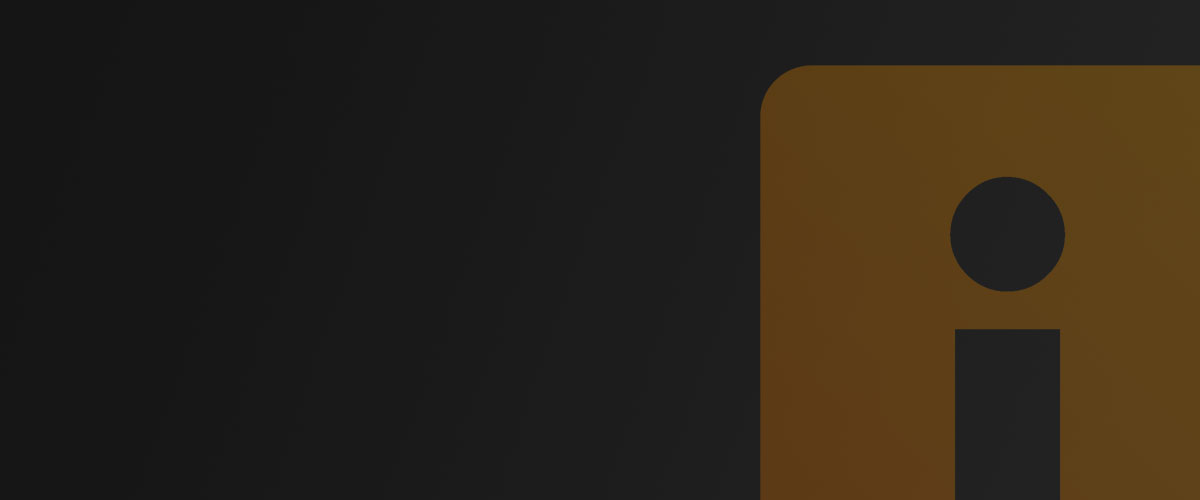 ---
Personal Bio
James Filbird was born in San Diego, California. He grew up in Los Angeles, where he lived most of his adult life in California. Filbird attended Orange Coast College and obtained a degree in International Business. With over 30 years of experience in marketing and business development. Filbird is passionate about business development, creative projects, health, fitness, and living a fulfilled life.
His philosophy resonates with the Ancient Chinese proverb, "opportunities don't just happen, you create them." Taking this to heart, that is what James did. He manifested stardom in entertainment when he got the supporting role as General Douglas MacArthur in the blockbuster movies The Battle at Lake Changjin and Watergate Bridge. He currently resides in Hong Kong and mainland China.
Latest Activity
Sorry, there was no activity found. Please try a different filter.