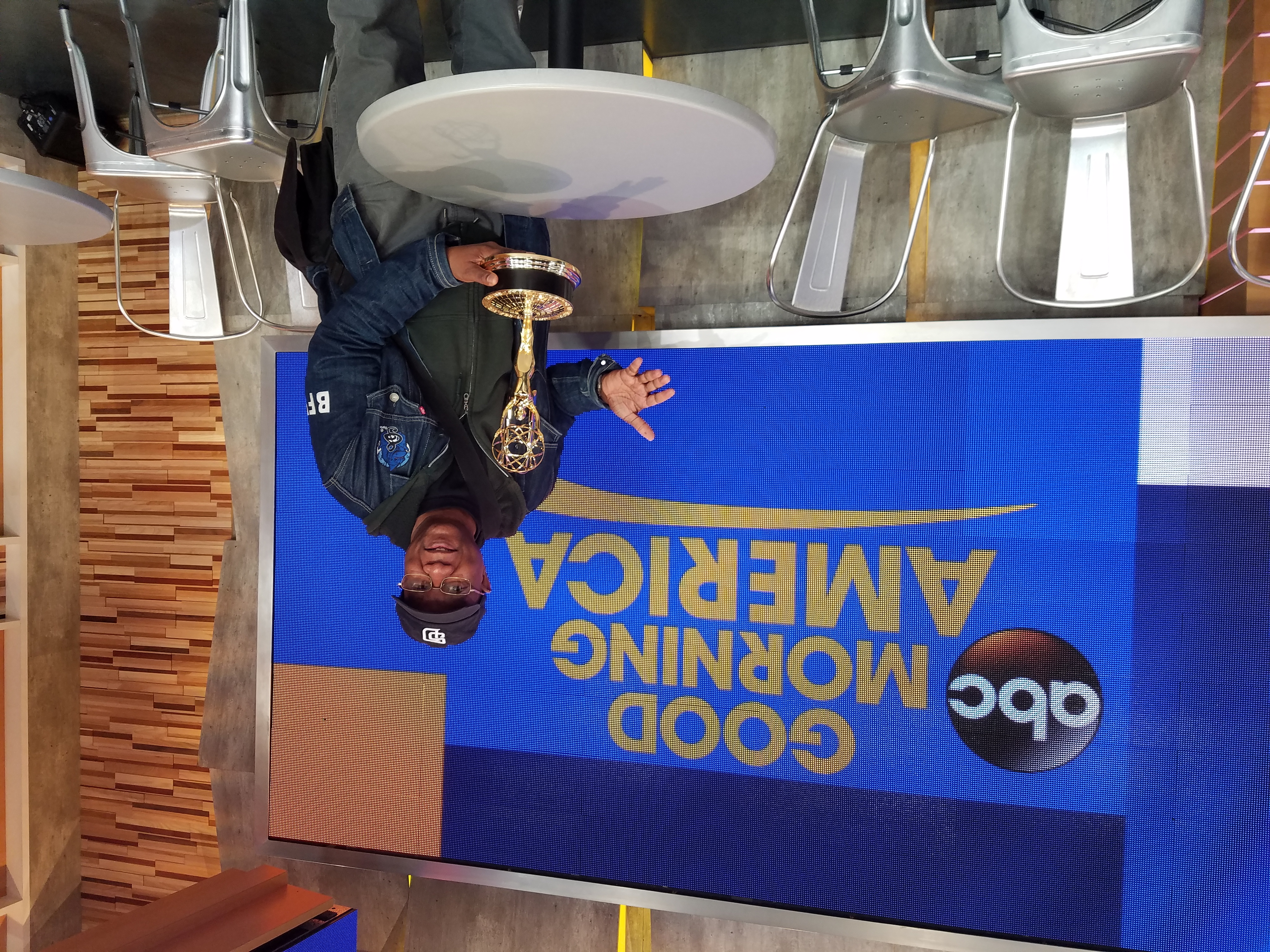 Profession
Cinematographer
Crew / Production
Development
Director
Editor
Exec
Filmmaker
Graphic Design
Manager
Photographer
Producer
Sound Editor / FX
Voice Over
Writer
Director,Writer,Production Company
---
Personal Bio
James Prez/ E. Carter
Director/Writer/Creator/Production Company
(SAG/AFTRA,EQUITY,WGA,Local 1/52) 
Born and raised in Brooklyn, N.Y. James started out in the entertainment business as an actor, than learned all the trades of behind the scene of shows, films and TV. James just finished designing lights for I Got The Last Laugh!(Jackie MOMS Mabley), Growing Up Gonzales, Do Wop Love, Accept/Except, Hurricane Season, Forgive Me At The Midtown International Theatre Festival, The Turnstyle Warrior at ATA, Hattie McDaniel : What I Need You To Know…… at NBT in Harlem.NY.
Currently working at Good Morning America (ABC-20 Years working in the Lighting Department.) Pix 11 (Prop Master/Light Dept: 7 Years +) Jazz At Lincoln Center,NYC (Carp/Prop Master/Light Dept-3 Years +). James also worked at The World Famous Apollo Theatre,NYC (Over 18 years; Lighting Designer, Stage Manager, Lighting Crew), Soap Opera: As The World Turns doing Special Effect/Lighting Dept, The Late Night Show, BMCC, The Billie Holiday Theater for 10 Years,Town Hall in Flushing Queens as The Light Director/Designer. James also worked on Broadway and off Bway and Tours with such plays and recording artists such as: Harlem Coffee Shop, Your Arms Too Short to Box with God, Smokey Joe's Café, The Boys Choir of Harlem, Mama I Want to Sing, Comin Uptown, Sophisticated Ladies. Monica,Usher,Faith Evans,Zhane, SWV.  
He has won the 2016-2017 EMMY Award winner with Good Morning American and 2010 Audelco Award for PECONG and been nominated for an Audelco Recognition Award for best light designer on the show: Sango: Lord Of Thunder at The NBT in 2006.