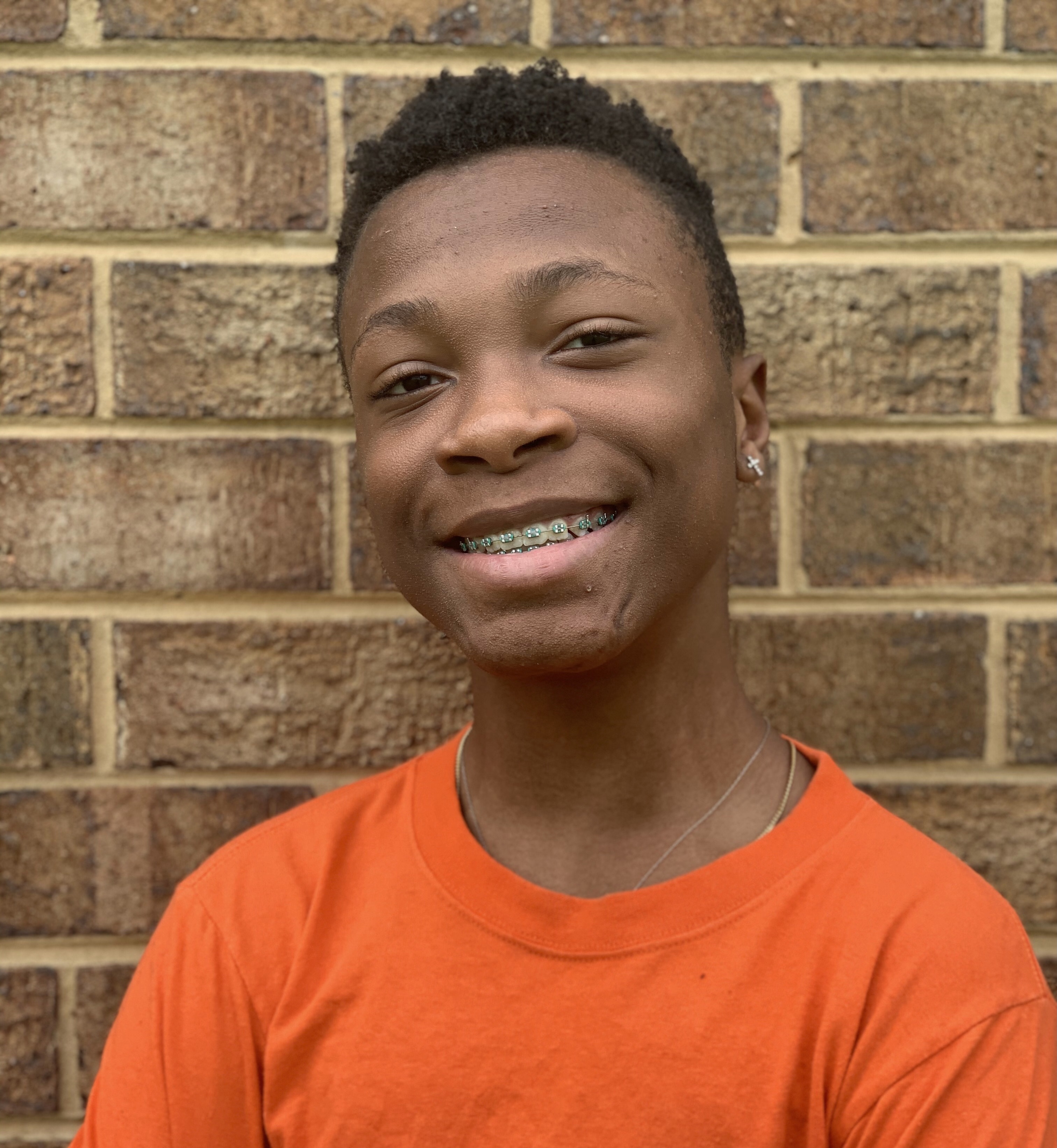 ---
Personal Bio
Jaevon Lassiter was born November 13, 2007, in Baltimore, Maryland and raised in Howard County, Maryland. He is the son of Johnetta L . Lassiter, a Human Resources Specialist. He Is the youngest child of three. He was inspired by his two older sisters to follow his dream in the Entertainment Industry. He started acting in school plays such as "Mulan" as (Shan-Yu,) "Frozen" as (Olaf the snowman) and "Aladdin" as (Prince Ali). He began his career shooting his first Verizon Fios Commercial for 5G High Speed Internet with Mccann Productions, October 3 thru October 8, 2020, with his family in New York, City.
Lassiter successfully booked his first role as Hector Robinson in a short film "House of Brother Love" April 16 thru April 21, 2021, ("A Film in the social thriller genre. Written and directed by Max Kane, who was featured on Directors Notes for his latest project "Duck").
Lassiter has also had the pleasure of working with Lloyd Booker ("Hollywood"), Stage Legend Broadway Actress, Vinie Burrows and now age 84, actor, Earl Mcquire ("My friend").
Lassiter, is preparing for another role for a project in June 2021.