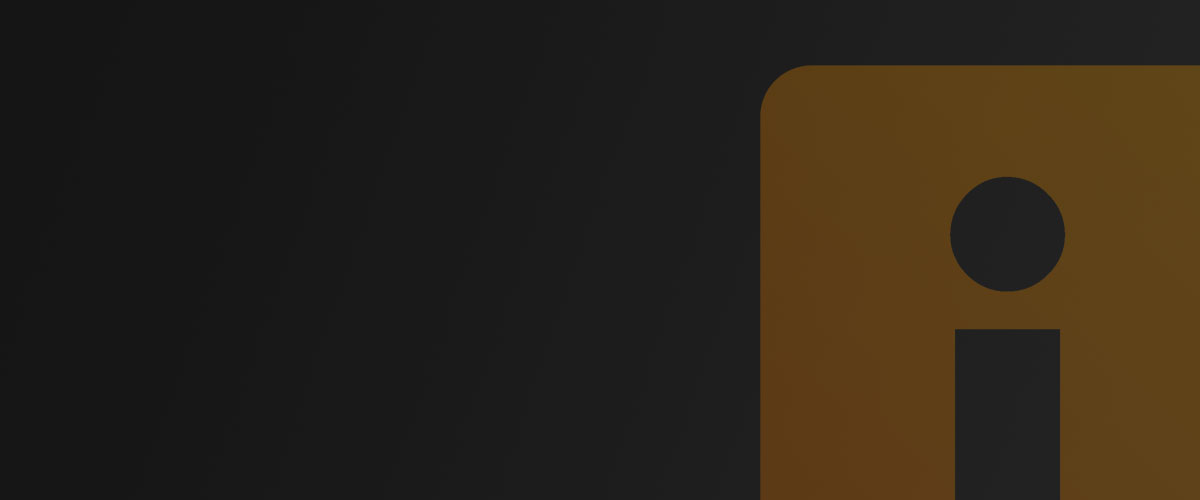 ---
Personal Bio
Giovanni Cristoff was born on February 2007 in New York City. His heritage is Colombian and Italian. He is based out of Miami, NYC, and Los Angeles.
Giovanni started acting professionally in 2021 at the age of 14. He is also a Rapper, and Songwriter. Giovanni is mentored by, and studies with Acting Coach Gino Montesinos.
Giovanni is known for his role as Brandon in the movie ,"Finding Love in San Antonio". Giovanni became part of the Brat Tv Universe. He is Peter in Season 3 of Attaway General.
Recently, Giovanni played a leading role as ,"Chaz" in Jocko Sims's short film called ,"Grown". The story was written and directed by Jocko Sims. Jocko is a Series Regular on NBC's New Amsterdam. "Grown" is Jocko's Directorial Debut. The film is based on true events of the teen life of Chaz growing up in NYC.
Latest Activity
Sorry, there was no activity found. Please try a different filter.