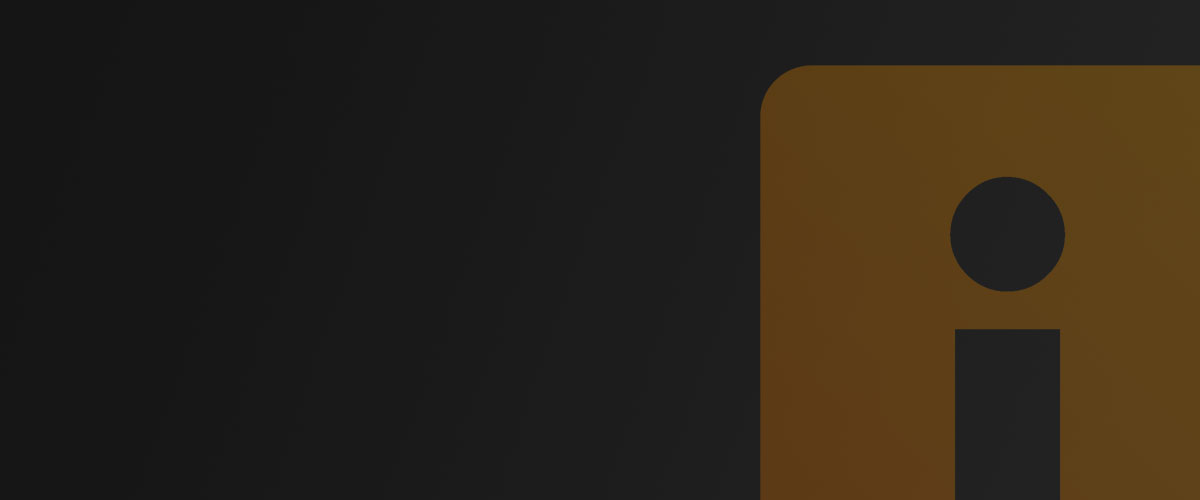 Profession
Actor
Content Creator
Development
Director
Filmmaker
Graphic Design
Post Production
Producer
Visual FX
Writer
---
Personal Bio
Gehrig Campbell-Dempsey is an accomplished Creative Producer and 3D Art Generalist. His highlights include co-leading realtime development on the EMMY nominated THE 100%, co-managing the production of all interactive art installations for LionTree's Media Slopes 2020 event, and currently leading on digital productions for client AXON through Springbok Entertainment.
Gehrig started his professional career founding an immersive media studio, producing virtual reality content available in 800+ commercial entertainment centers worldwide. His company's first release THE BELLOWS broke through as one of the world's most downloaded VR titles upon release. During this period, Gehrig negotiated contracts to develop and distribute content with Microsoft, Sony, Facebook/Oculus, HTC and more. Gehrig actively contributes to the growth of LA's immersive entertainment industry through XRLA, an event group with over 1,500 members co-founded by Gehrig. XRLA sponsors and partners have included UNITY, WEWORK, CHILDREN'S HOSPITAL LA, KHRONOS GROUP and more. Gehrig's philanthropic work includes producing live events such as the CONTROLLED CHAOS series, raising money for non-profit organization YES I CAN UNITY THROUGH MUSIC & EDUCATION. The events showcase live painting, live music, and interactive digital art.
Latest Activity
Sorry, there was no activity found. Please try a different filter.