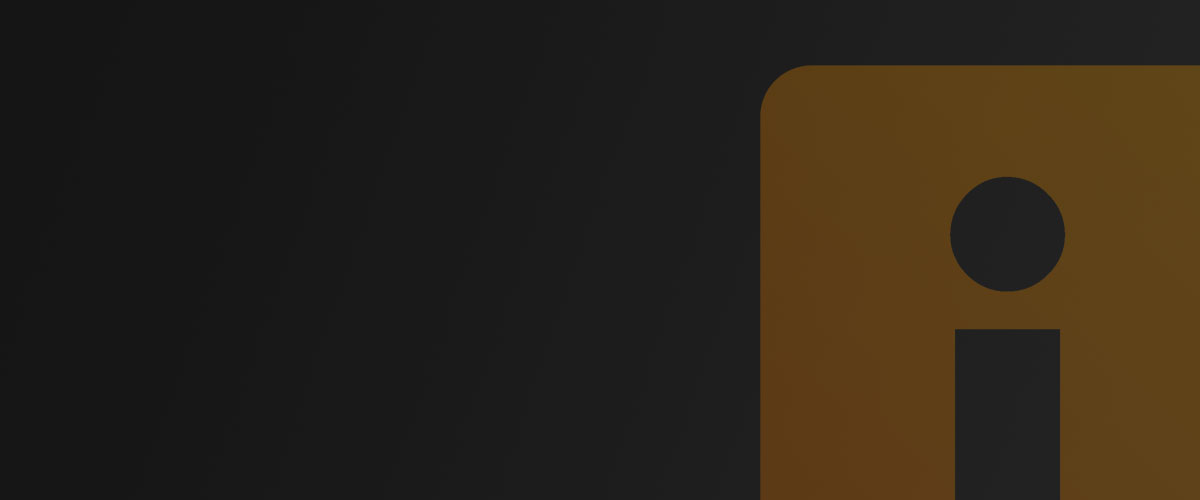 ---
Personal Bio
Hi, I'm Frank Chindamo. I founded and run Fun Little Movies, one of the world's top producers of comedic "Advertainment" videos for the web and TV. We've won over 30 awards for our work and been lauded on the front pages of Forbes Magazine, the LA Times, and in the Wall St. Journal, NY Times, CNN, USA Today, etc.
We've made videos and video series for numerous brands. Check out our campaigns / endorsements from Petco, Walmart, Best Buy, etc. We produced the web video series for Intel's Snapchat-competitor, the Pocket Avatars app. See the videos here. Here's a series we created for Kingston Technologies to promote their new wireless data drive, averaging 200,000 views per episode. Before that we created a video for eVite to promote their new Paper eVites; it appeared on their Facebook page with 100,000+ Likes. Also we produced Radio Shack's commercials for the Christmas release of their TV box. In fact, The Streaming Advisors' review of our Roku channel review is: "The shorts are eclectic and ironic. It's as though Vine and Netflix merged into one service."
We've also written and produced four other animated videos or series. Here's what we did for the Planet Green TV channel to promote their channel – and green living – to kids and adults, similar to our Eco series starring SNL's Victoria Jackson. Here's the pilot promoting the children's indoor playground franchise Jump and Jacks, and this is the pilot for a series we did to promote the video game CakeMania.
The narrative series we wrote and/or produced include the winner of Mobile Content World's Grand Prize, where we were awarded a Chevrolet Cruze by Kevin Spacey for Turbo Dates, (starring NBC's Whitney Cummings,) or the multi-award-winning series Mr. Wrong. And we have the most-watched series on the YouTube-funded, family-friendly channel AlrightTV. Here's a 1-minute promo. And I produced the video for Titanic and Avatar producer Jon Landau's TED talk.
Finally, I was recently the new Curriculum Coordinator/Instructor of New Media at Columbia College, Hollywood. I also created the courses and am an Adjunct Professor of web video production and monetization classes at USC, UCLA, Chapman U. and Emerson College. My students have included Primetime Emmy Winner Bernie Su, billion-hitter Freddie Wong, and 5SecondFilms. In 2016 I was voted the Adjunct Professor of the Year at Chapman University's Dodge College out of 120 other professors, and won the 2016 Distinguished Service Award from the Caucus. I co-wrote the books YouTube Success in 5 Steps and Internet Stardom and serve on the Board of Directors of the International Academy of Web Television. And here's a link to my multi-city speaking tour of Australia. MFA: Columbia University, NY. BFA: NYU.
Latest Activity
Sorry, there was no activity found. Please try a different filter.