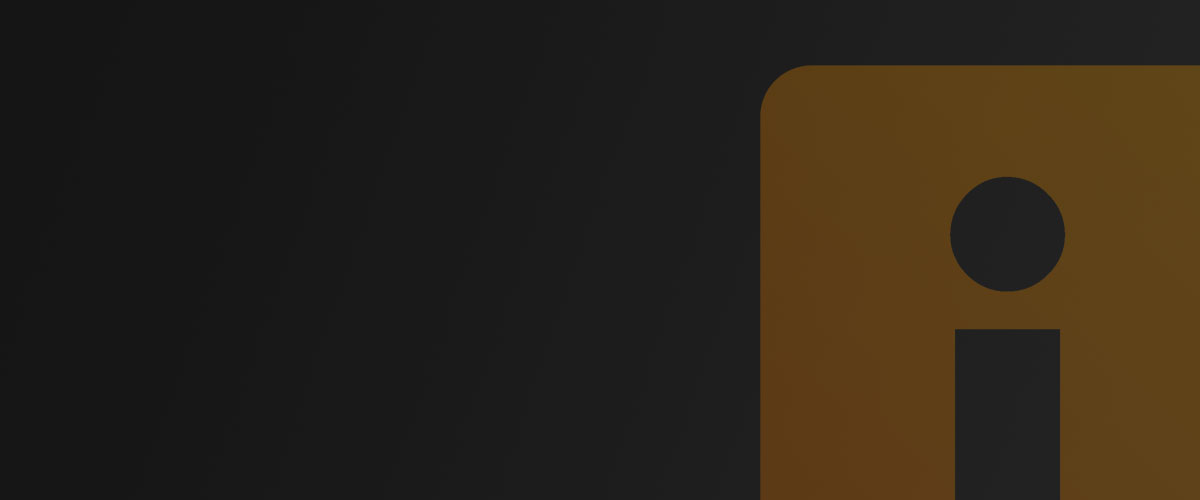 Profession
Actor
Director
Exec
Filmmaker
Host
Marketing
Model
Other
Photographer
Podcaster
Producer
Voice Over
---
Personal Bio
Duane M. Barnhart is an award-winning director and producer of television, documentaries and narrative films. He has produced and directed projects with many talented actors including James Earl Jones, Gary Sinise, and Sir Ben Kingsley to name a few.
As an entertainment entrepreneur and 20 year veteran in creative media, Duane has a wide range of experience in both entertainment and new media industries. In 2006, Duane expanded his interest in the convergence of traditional media with the new media world and was asked to be one of the first of a select group of people to help Google create and launch their radio and television ad division. Soon after, he became one of the first independent producers to sign a partnership agreement with YouTube to produce content for ad sponsored channels. In 2011, Duane launched the tech-blog, Daily Disruption, which featured stories on Google News and other partner sites. In 2015, Duane rebranded and relaunched The Doorpost Project and hosted close to 50 podcasts about the entertainment industry. He is the spokesperson for MyMessage.com and voice actor in The Little Baby Face Foundation's new promotional/fundraising video.
Duane has produced & directed commercials & corporate documentaries for some of the worlds most recognized brands including, Southwest Airlines, Mandarin Oriental, IBM Watson, Norte Dame University, Petco Foundation, Panasonic, Caymus Vinyards, Godiva Chocolates and many more.
Currently, Duane's time is spent overseeing the creation of high-end commercials and motion graphics at ContentDrivers.com. He also serves as a Silver Council Member and Judge for the Telly Awards.
Latest Activity
Sorry, there was no activity found. Please try a different filter.