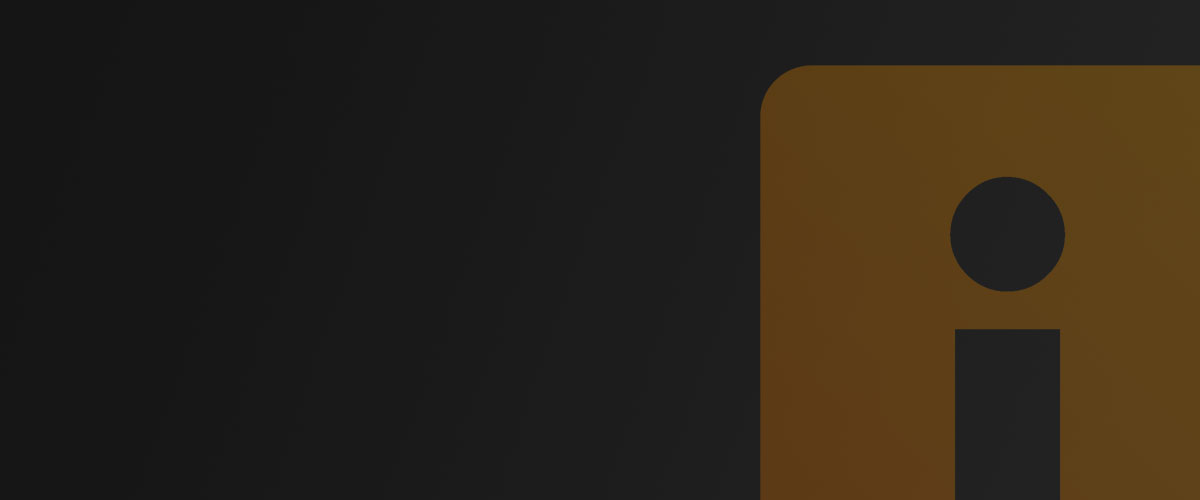 ---
Personal Bio
Doug Shear is the author of two books: Rhubarb Culture, a futuristic novel set in a Miami, and American Karma – Twilight of the Marijuana Gods, a memoir about hitchhiking across America in the 1970s. He is also featured in a compilation of spoken word performances in the book BadAss.
His stage play, Saint Peter at the Gate, was produced in Toronto, Canada and Boca Raton, Florida.
He wrote & performed A Loophole in Law of Karma at the Life Out Loud event in Ybor City, Florida, and has performed his monologues at the Actor's Playhouse in Coral Gables, Florida and the Miami Book Fair. Monologues include My Big Fat Greek Dick, Nitro & Glycerin, Mudfishing, Boneyard and most recently Intimate Hair.
His stage play Escort Wanted was directed and performed by actors at the New Theatre Festival in Miami.
He was recently the guest monologist at Villain Theater in North Miami, performing four short monologues, followed by several actors performing related Improv routines.
His mystery play It Happened on July 17 was chosen as part of the South Florida Theater League's 2017 Summer Festival.
He is currently working on a documentary about the production of his guerilla stage play No Pictures Please!
Latest Activity
Sorry, there was no activity found. Please try a different filter.