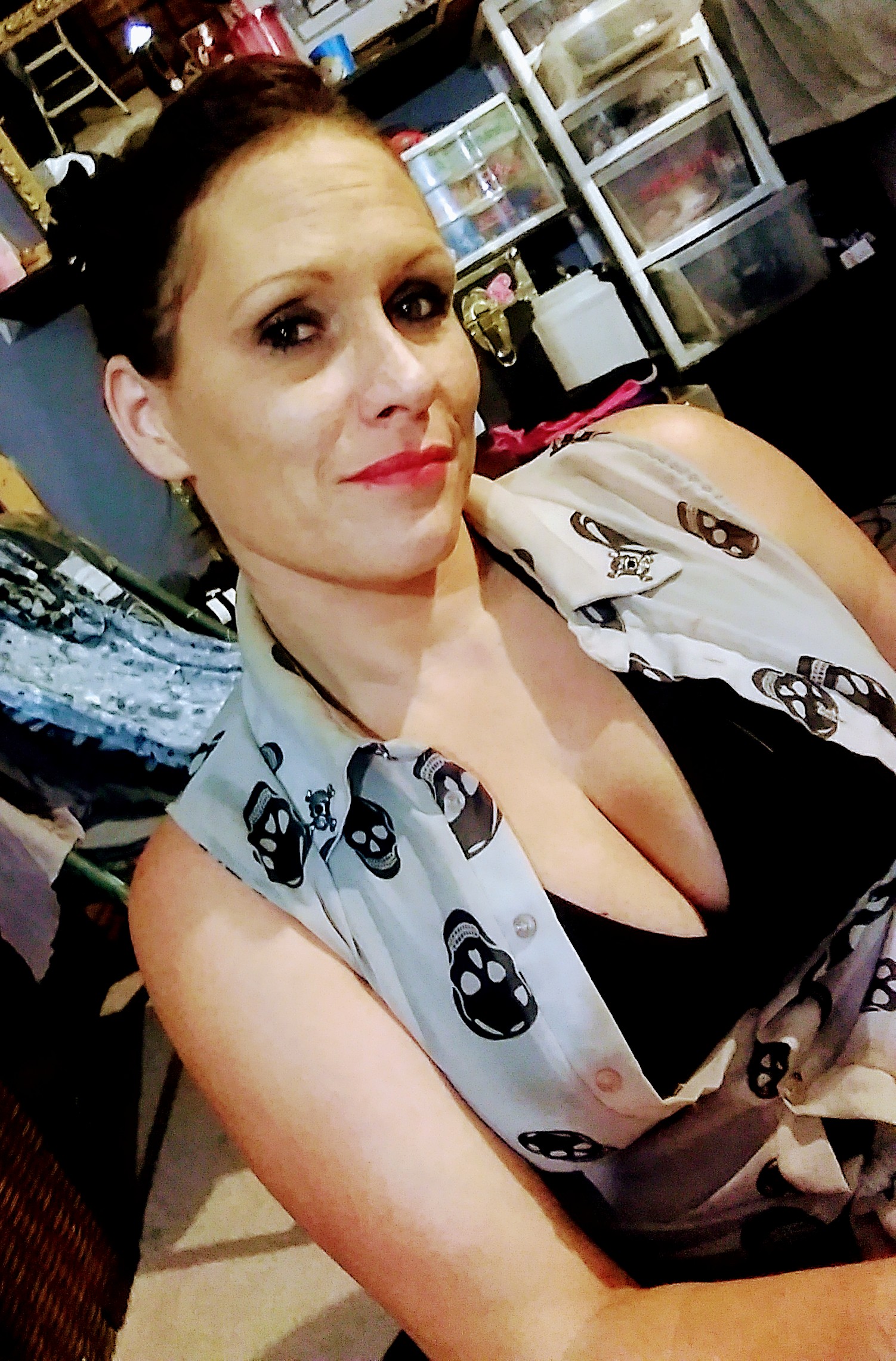 Profession
Actor
Makeup / Hair
Photographer
Publicity
Medical assistant. Phelbotomist, homemaker.
---
Personal Bio
I'm a energetic and bubbly homemaker at the moment. I love to have fun and laugh. Laughter is the music to the soul.. I have completed my course in medical assisting as well as phelbotomy. I enjoy writing poetry and find it quite entertaining to create scenes or the kids to act out in plays. I enjoy listening to and learning about music, art, entertainment, skits, plays. Would love to take part in the creating of new trends and  modeling of new fashion.. fast cars are one of my favorite things in the world especially old muscle cars.. they are the sexiest of all my all time favorite is the mustang or Chevelle. Although the new Dodge demon is a beauty… I enjoy arts and crafts along with building things.  Puzzles are a way I keep my mind sharp all kinds of puzzles from word to picture I will attempt any puzzle put in front of me.. my favorite music is well I don't exactly have a favorite I'm a music coneseure. All music is food to the soul.. some of my favorites are five finger death punch, Melanie Martinez, bad religion, Bebe rexha, brantly Gilbert, country music, rock music, pop music, today's music, club music, and oldies music.. I'm most definitely into being outdoors like gardening, walking, swimming, hiking, exploring new places and a definite favorite of mine is rock hounding.. collecting unique rocks is a passion of mine.  I love to spend family time with my kids and enjoy teaching and learning new things with them.. 
Latest Activity
Sorry, there was no activity found. Please try a different filter.