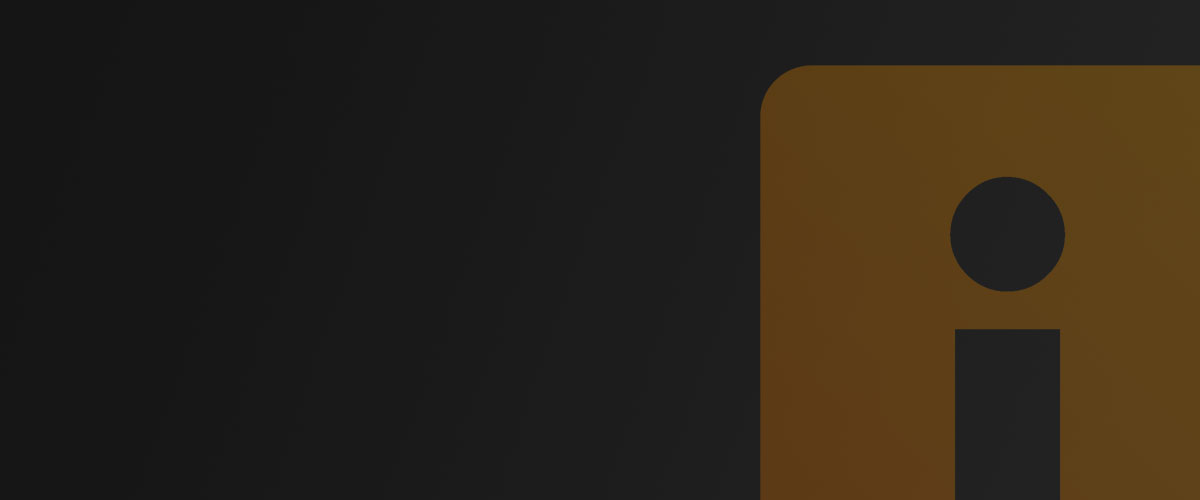 Profession
Actor
Cinematographer
Director
Editor
Filmmaker
Photographer
Podcaster
Writer
Media Director
---
Personal Bio
After honerably service in the United States Marine Corps, with two combat deployments, I went into freelance work in Hollywood as a Production Assistant. I worked on shows such as Bosch and various films before going to the Los Angeles Film School. After graduating I left California and went to Las Vegas where I was hired by a local media company, Chaos Media. With them I have made advertisements for Golf Courses, Restaurants, clothing companies, and more. I have worked as a Director, writer, cinematographer, and camera operator for various projects. Some brands I have worked with are; Aliante Golf Club, Chicago Joe's, and PYT Clothing. 
I am currently writing a television series for a client who recently released his biography.
---
Latest Activity
Sorry, there was no activity found. Please try a different filter.