Premium Member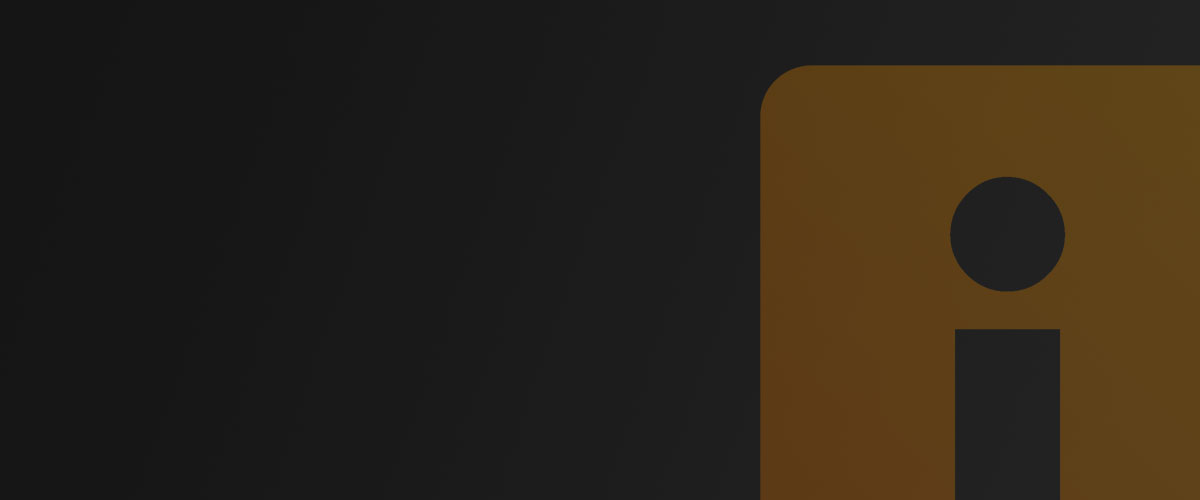 Profession
Actor
Casting
Director
Editor
Filmmaker
Post Production
Producer
Voice Over
Writer
---
Personal Bio
David Starwalt started his professional journey at Chicago's famed 2nd City in the "2nd City Touring  Company 2". Unfortunately "Touring 2″ never toured, but did play the main stage on Monday nights.  He followed that with two Chicago productions of "The Confidence Game" starring Forrest Tucker with a production of "Finishing Touches" in Albuquerque, New Mexico sandwiched between. 
After two years in the cold of Chicago it was time to see the sun.  As he was packing to move to Los Angeles, as a favor to a friend, he assumed her contract to write a children's show in celebration of the bi-centennial.  He only had two days to write it.  His effort was titled "Two Hundred Years of Museum Madness"  and played Chicago area schools for many years.  It is still surprising that it was so successful.  His further writing efforts include the drama "Black and Blues";  An outrageous comedy titled "Mixed Metaphor";  the horror thriller, "Predator Mind"; and a play, "The Brotherhood of Blue".
During his more than 30 years in Los Angeles David has been seen on stage, in feature films, and in over 60 television shows  such as "The X Files", "Diagnosis Murder", "JAG", and "Silk Stalkings" and recurring roles on "General Hospital" and the television series "Shannon" that starred Kevin Dobson.
His so called television directorial debut came on a "no budget" sketch comedy pilot titled "Vid-Bits".  After a show with the improvisational group "Instant Gratification", at the Ice House Annex in Pasadena, the producers of Vid Bits asked the entire group to come on board as both actors and writers.  Later David was asked to direct and then was offered the position of co-executive producer on the show.  Sadly, the show didn't sell.
He has taught acting for the camera and comedy improvisation in Los Angeles and has taught two master classes in acting at Southeast Missouri State University. He has directed actors in preparation for auditions and directed comedians to help them build their acts;  edited film and television;  directed sketch comedy for night club and small theater performance;  directed and run improv comedy groups;  directed the inaugural "New Student Showcase" in 2009 for Southeast Missouri State University Theater Dept.;  and the premier of "Murphy's Law" in 2013  also at Southeast Missouri State University.  Later that year "Murphy's Law" was nominated for Best college production of 2013 by the American Theater Festival, the college equivalent of the Tony's.  All three cast members were nominated for the Irene Ryan Award, the college equivalent of Best Actor.
---
Latest Activity
Sorry, there was no activity found. Please try a different filter.