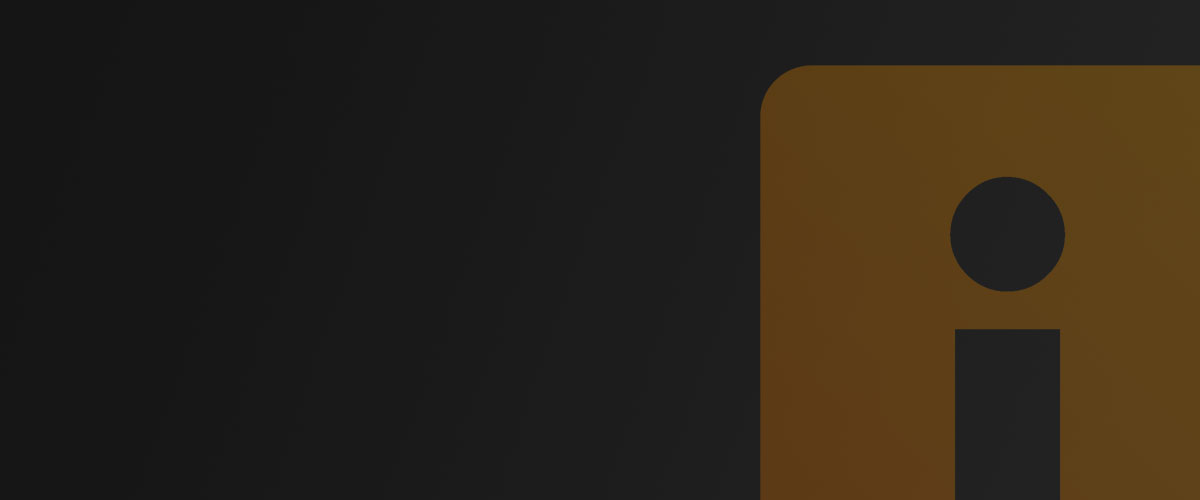 ---
Personal Bio
I was born in 1968 in Spain. I started with video and TV in 1994, developing video projects of all kinds (from music video clips to advertising spots) until 2000. In 2015, I founded TransReal360, a production company of VR/XR immersive projects, closing it in 2019.
Bio highlights:
1994/96: TV series about youth, arts and cultural content for local television
network
1994/96: Organization of I, II and III 'Badtaste' Cycles of Horror Movies for the International Film Festival of Gijón
1997:  Script and production design of the feature film "La Feria de los Inmortales", selected as Media Europe eligible project
1998:  Documentary "Learning to walk" about local city architecture
1999:  Live broadcast of music festival' concerts
2015:  Demo pilot on 360o video of the VR fiction series 'ÁNIMA' (7 awards). Project and screenplay officially selected at Los Angeles' New Media Film Festival 2019
2016:  360o video for the #NiPasoNiMePaso campaign (300k signatures) on change.org against school bullying
2017:  Winner of the hackathon by Fundación Telefónica 'Openfuture_ VR Challenge'
2018:  360o Video Experience 'The Mondoñedo Valley' (2 awards)
2019:  Speaker at TEDTalks event TEDxMondoñedo
Latest Activity
Sorry, there was no activity found. Please try a different filter.