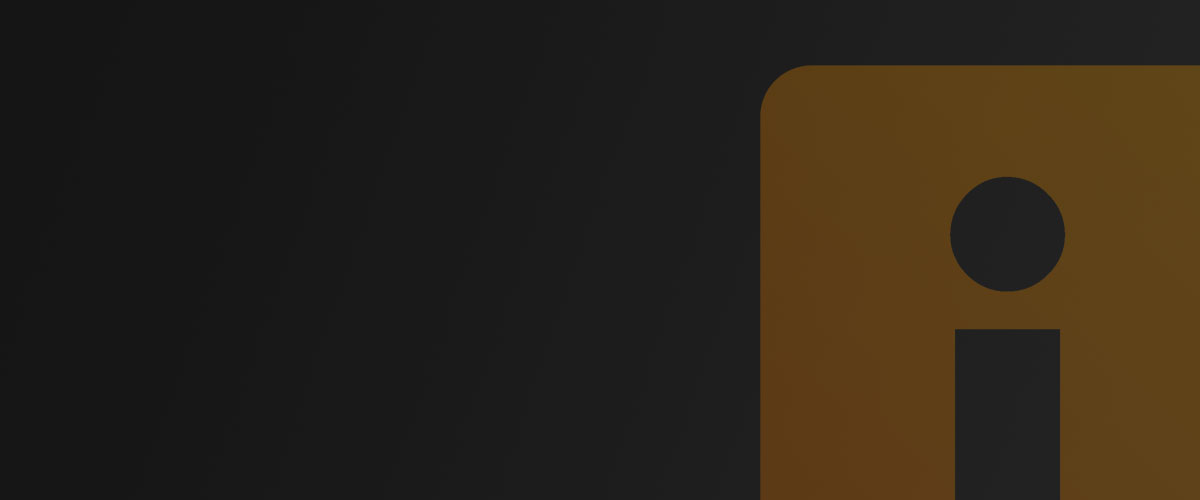 Profession
Development
Exec
Fashion
Host
Influencer
Manager
Model
Other
Podcaster
Publicity
Writer
Mental Health Specialist- Keynote Speaker- CEO
---
Personal Bio
Crystal Lynn Privett is a world renowned subconscious reprogramming expert,  energy psychologist, five time best selling author and keynote speaker.  Her passion and purpose is to help men, women, teens and businesses to grow their brains with their mind for ultimate success. 

Building new neurological pathways enable others to think, feel, act and react in a more positive manner so they can live their purpose daily.  You will identify what is holding you back then remove the emotional blocks and replace them with empowering and supportive beliefs that bring you harmony and happiness in all that you do.  
Are you ready to let go of the pain of the past?  
The time is now to upgrade your mindset and turn your pain into power, your trauma into triumph and your stress into success!  
Mindset Service is an award winning company that is dedicated to supporting you in a gentle and science proven process to improve your relationships, health, finances, and perceptions to the most optimal outcomes with joy.  
Act today and feel better right away! 
Master Your Mind & Conquer The World.  
Latest Activity
Sorry, there was no activity found. Please try a different filter.