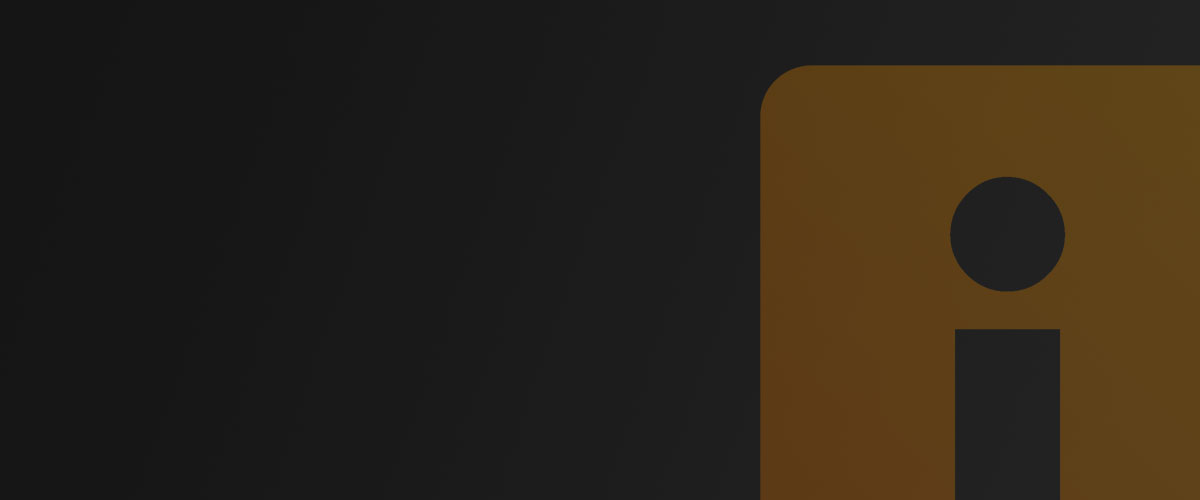 ---
Personal Bio
Drove all the way from North Florida to the Golden State a few months ago to be a screenwriter. 
I graduated from film school back in 2016, got my Bachelor of Arts in Film and Video Production. Got the writing bug cemented in my consciousness during one of two senior film projects I wrote. 
Recently finished writing a short film script for a small independent production that starts principle photography soon. Another project I'm working on includes a short film and full feature to be planned next year in Florida. 
Hoping to grab more writing work and a literary agent. Really hope I can get out delivering pizzas.
---
Latest Activity
Sorry, there was no activity found. Please try a different filter.