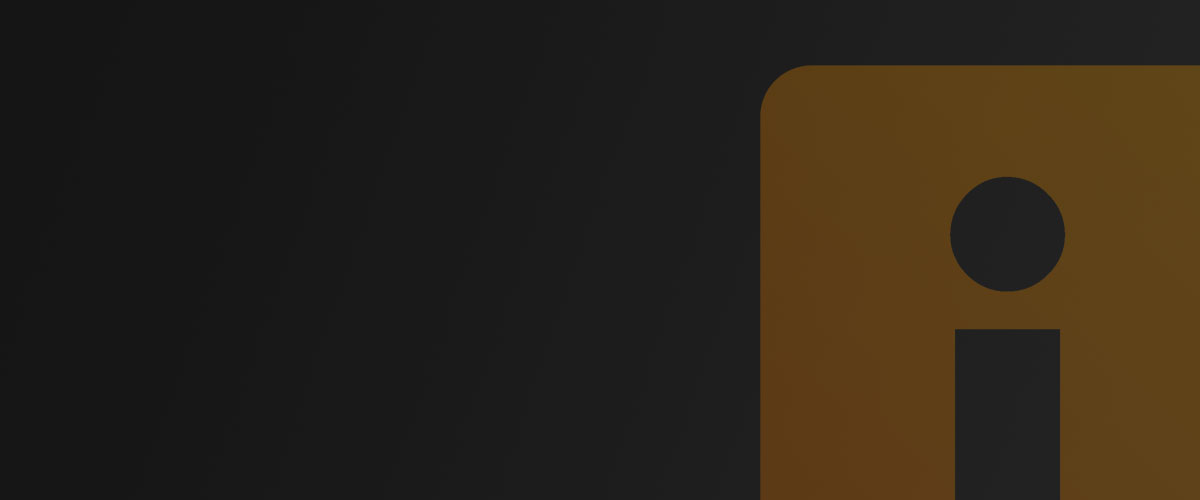 ---
Personal Bio
My name is Christi McDaniel and I am the founder of a youth non-profit organization called Children Striving Together where we assist at-risk youth as well as youth of the community through enrichment activities, mentoring, tutoring, annual events, and so much more. Our goal is to "Help Our Youth Thrive." I am also the Founder of a business consultant company called The Power Legacy where I assist new and current entrepreneurs with starting their own businesses, grant writing as well as sponsorship opportunities. 
I am finding myself moving in the management and branding of careers. I am involved in my community a great deal and continue doing things for my community to uplift the community and others in it. 
Latest Activity
Sorry, there was no activity found. Please try a different filter.