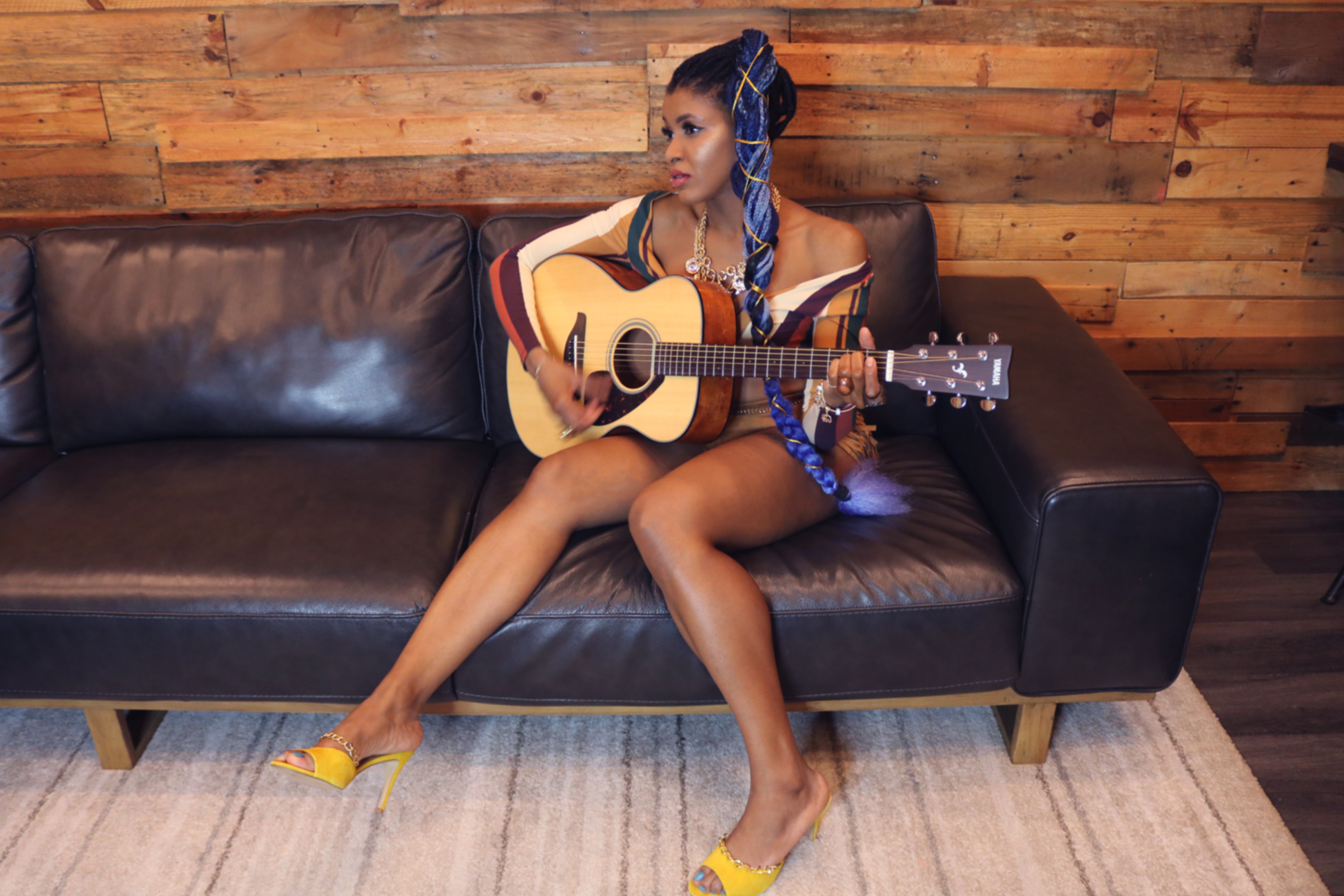 Profession
Actor
Dancer
Host
Model
Music Industry
Musician
Singer
Songwriter
Voice Over
Writer
---
Personal Bio
Chechi Sarai is a singer, songwriter, and producer whose accolades outnumber her time in the music industry. A Michigan native born to Nigerian immigrants, Chechi's influences are an eclectic mix of several cultures. Equally at home working in Afrobeats, R&B, and Soft Rock music, her versatility as a performer and composer is unmatched amongst her peers. In her professional career she has sang live backgrounds for Eric Benet, Lucky Daye,  Deboroah Cox, Amber Riley and Avery Wilson. She also  choreographed and danced for Teddy Riley, and has opened as a solo act for many international artists including 2face, Gyptian, Flavour, and  Baby Charm.
As a composer, she has worked with several industry producers and  wrote for different artists including Day 26 and international electronic act The Brookes Brothers. 
​
A rising artist with many accomplishments in her career thus far, be on the look out for great things to come from Chechi Sarai. 
Latest Activity
Sorry, there was no activity found. Please try a different filter.