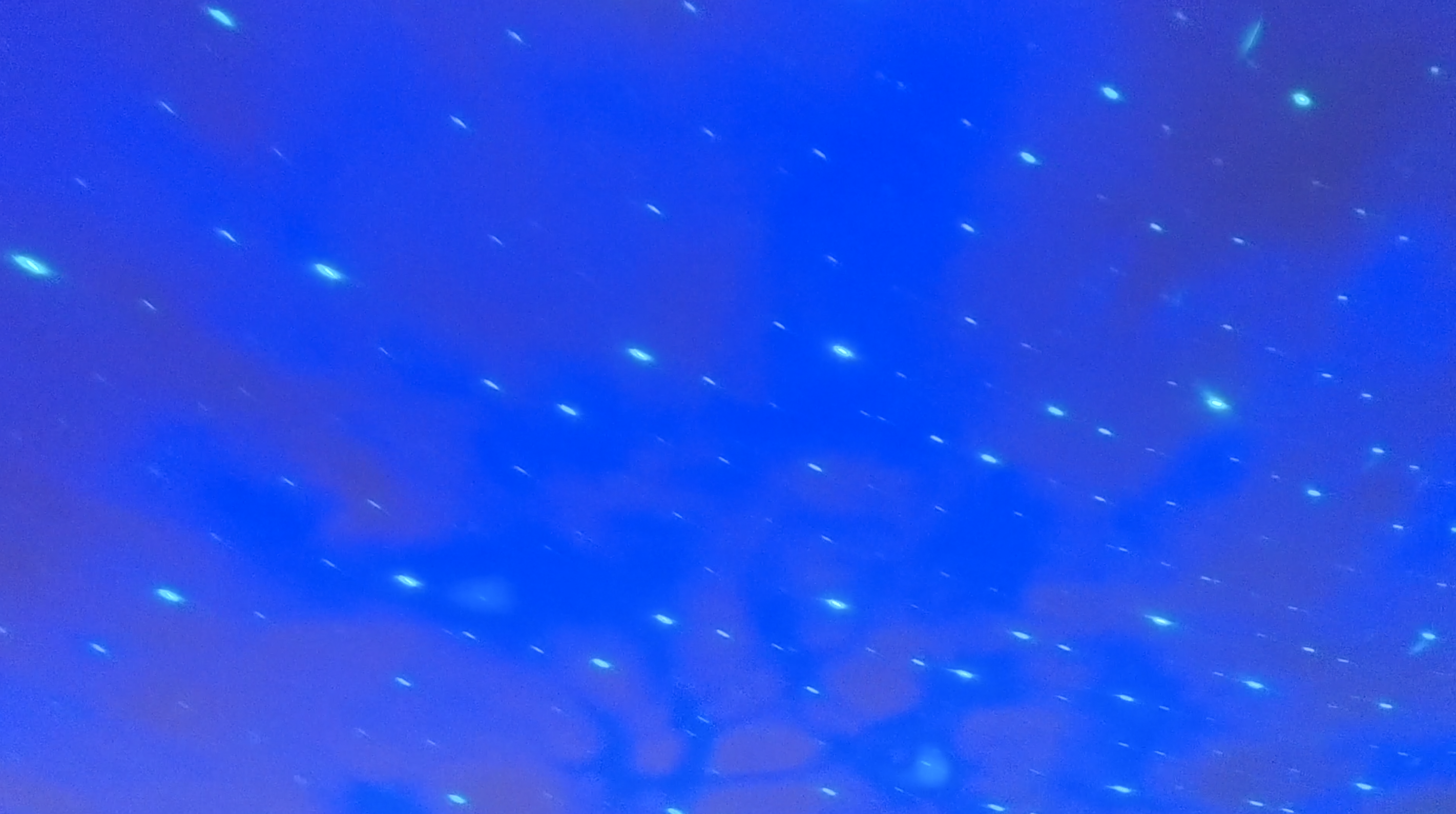 ---
Personal Bio
Charise Sowells is a graduate of Orange County School of the Arts and New York University's Tisch School of the Arts where she won awards for her scripts and received academic honors. Her thesis play, (562), was accepted into the DC Black Theater Festival and adapted into a feature film. Her movie musical script, Barbie Darlin', was a Quarterfinalist in the Your Script Produced 2019 contest and the WeScreenplay Feature Writing contest 2021. Her half-hour pilot, Welcome to the Dungeon, was a Quarterfinalist in Final Draft's Big Break contest 2020 and Stage 32's Diversity Springboard competition 2020. That same script was a Semifinalist Stage 32's TV Writing contest 2021.
A one act she wrote called An Ocean In My Soul had a sold out world premiere at the Santa Monica Playhouse in the fall of 2019 and was granted an encore run. In 2020, that same play was added to a curated collection of social justice plays, featured on Radio Reverb, and has had multiple virtual readings. The play has a production in the works at the Carrollwood Cultural Center and it was a Semifinalist in ScreenCraft's Stage Play Contest 2020. On top of writing the script, Sowells composed its score and produced the show through her multimedia company, Unabashed Productions. 
When it comes to music, her Lake Lady band was once called an "amazing unsigned act" by NPR. Her songs have been featured in SF Weekly, Ukulele Magazine and on an array of blogs and radio stations in several countries. Sowells has toured around the USA and performed at festivals stateside and abroad. One of her singles won "Song of the Year" on a Berlin based radio show. Multiple releases have made it onto the FYC ballots for Grammy nomination consideration.
In addition to her writing endeavors, Sowells directs and produces short form content. She has also run a theater and a music blog, curated music showcases, acted, modeled, and composed music for various projects. Her fine art photography has been exhibited. Painting and sound baths are how she unplugs and decompresses from city living. Sowells currently resides in Santa Monica, CA with her husband and rescue dogs.
Latest Activity
Sorry, there was no activity found. Please try a different filter.