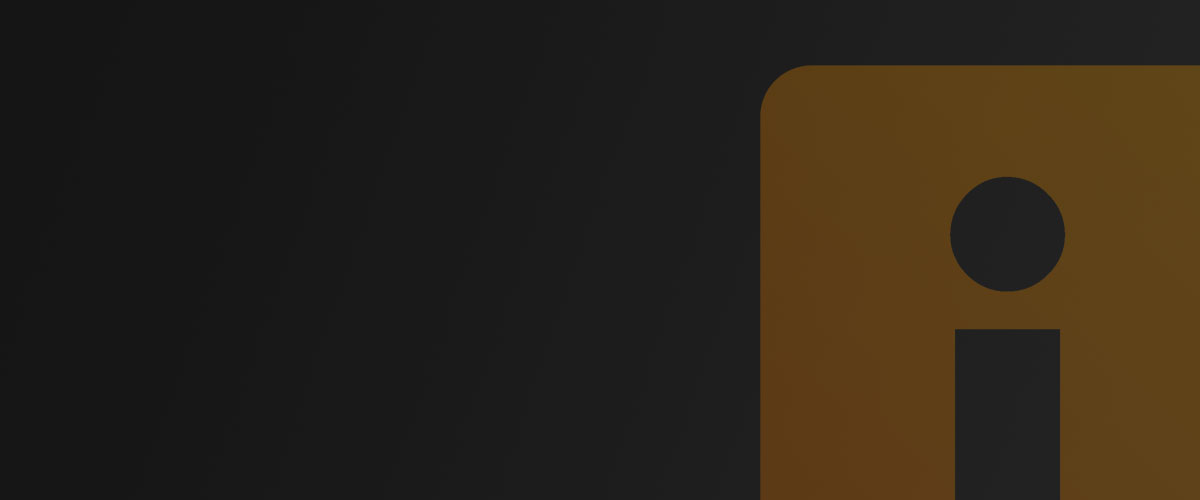 ---
Personal Bio
Are you looking for a reputable company that is committed to offering the highest quality and reliable Concrete Foundation Repair service in Bergenfield NJ and Westchester NYC? If yes, then take a look at Bonded Waterproofing.
Address :- 65 Woodbine St, Bergenfield, NJ 07621
Email Id :- info@bondedwaterproofing.com
Phone :- 877-226-6333
Website :- http://bondedwaterproofing.com/
Latest Activity
Sorry, there was no activity found. Please try a different filter.