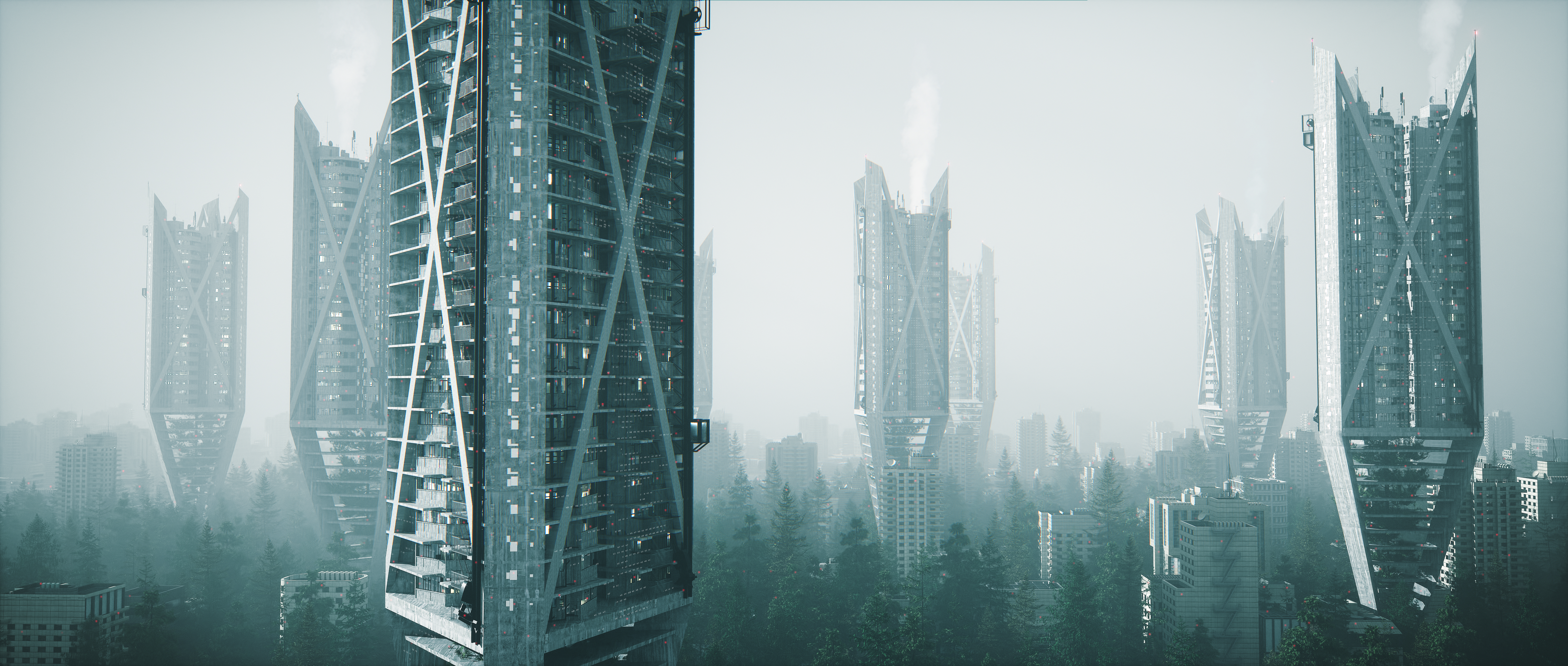 ---
Personal Bio
I am a Director and Co-founder of Inferstudio, a media and design company that aims to use speculative stories about the future to propose and provoke, investigating problems and opportunities on our shared technological, cultural and environmental horizons.I trained as an Anthropologist, worked in International Development and as a Cyber Security Research Analyst, and have now brought these experiences and interests together in the service of storytelling and futurism.
Inferstudio uses film, exhibition, online media and writing to build visionary worlds. There are stories that could, so we believe, reveal hidden conditions and challenge existing assumptions about the futures for our technologies and our urban environments.
We operate under the conviction that rich and frequent thought-experiments can work as testing grounds for new or imminent realities; equipping those who venture out to shape the future. Designers, policy-makers, forecasters, inventors, and artists – alike, we face increasingly uncertain horizons in a world that is both better controlled, and more immediately in peril than ever before. 
Inferstudio has worked with artists and other filmmakers in London and Los Angeles, providing editing, VFX, and animation services to bring into the world stories of humanity – how it is now in different parts of the world, and how it one day may evolve. We have also created multiple independent short films, including 'The Atlas of False Desires' which was awarded Best Short at Sci-Fi London, and the multi-award winner 'Through Leviathan's Eyes', noted for its high-quality 3D compositing and experimental, high concept storytelling.
Currently, Inferstudio is developing an episodic collection of stories about intimacy, identity, and technology, as well as developing a feature-film script about nature and AI, and delving into a research project about the ethical development of machine-learning.