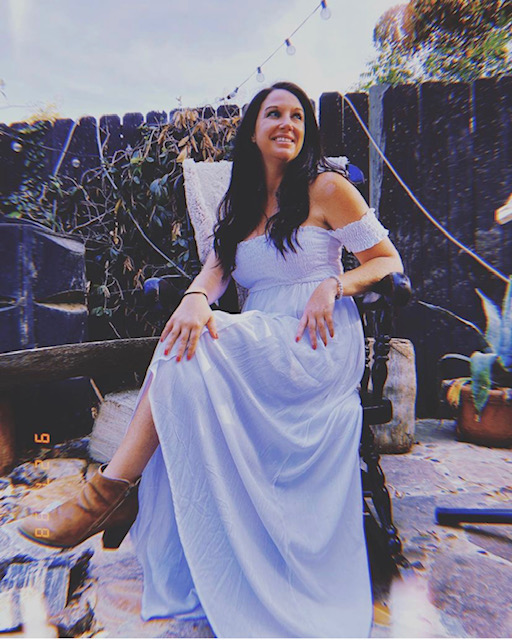 ---
Personal Bio
I am an LA-based author, freelance writer, and relationship expert. I utilize my background in social work and combine it with my writing, and intuitive abilities in astrology and tarot to help people understand what might be going wrong in their relationships and dating lives and how to make it right. 
My book, Apologies I Never Got, is all about dating and relationship horror stories phrased as apologies you never got from the people who never gave them to you. It is all about self-healing and forgiveness through the art of changing your narrative. Writing your own apologies, for the ones you never got, takes you from the victim mindset to the master mindset. You are in charge of your own healing, which is great because you are the most qualified for the job. 
I can talk about all aspects of contemporary dating life from Love Languages to Attachment Theory, toxic masculinity, and healthy dating practices. I can break down dating apps and love lingo and everything in between. 
---
Latest Activity
Sorry, there was no activity found. Please try a different filter.