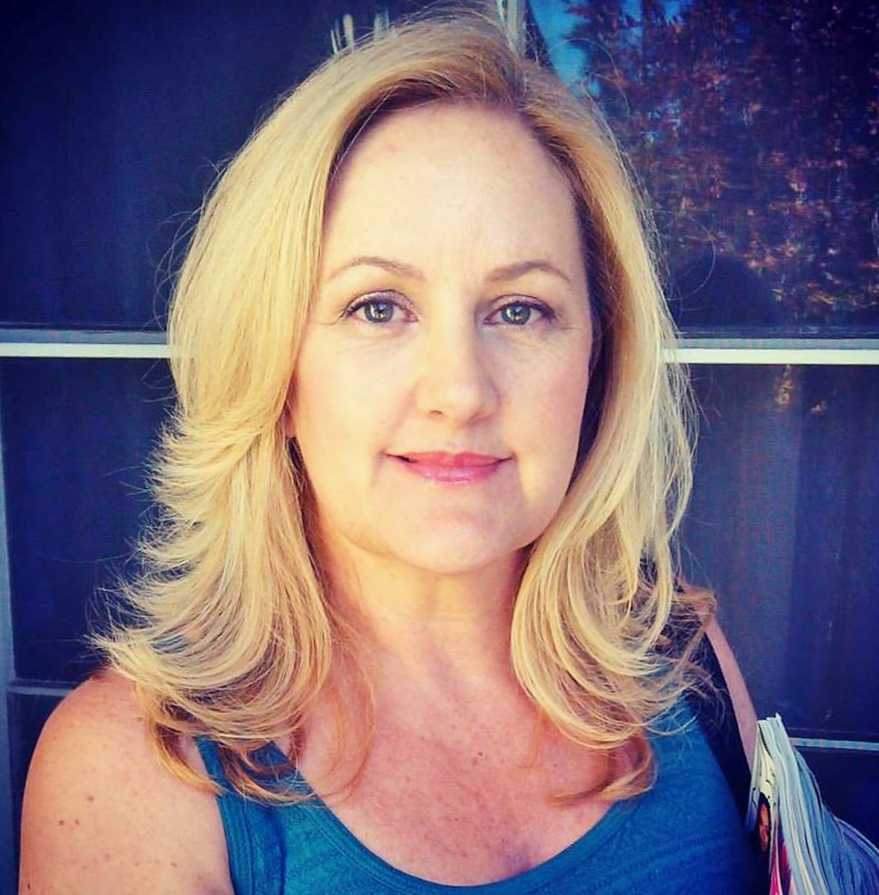 Profession
Blogger
Development
Distribution
Exec
Host
Manager
Marketing
Music Industry
Podcaster
Producer
Publicity
Writer
---
Personal Bio
My boutique consulting firm, The B Company, delivers the highest standard in professional coaching, branding, publicity, marketing, events and campaign management, excelling with artistic, multi-cultural, transformational and international clients, from Grammy-winning musicians to award-winning non-profits like HavServe. Balancing strategy, intuition and 20+ years of business experience, my passion is moving artists, actors, companies and non-profits forward in their goals, whether it means increasing awareness or boosting sales.
My experience includes creative marketing and consulting positions in the music, DVD, film, fashion and humanitarian non-profit worlds, from small start-ups to Fortune 500 companies like Time Warner / Warner Music Group and e.i. DuPont de Nemours. On a daily basis, I nurture and support the creativity of music labels, writers, indie artists, fashion designers and filmmakers, designing customized publicity and social media campaigns, marketing programs, promotional partnerships, and business development initiatives.

I've been successful in both my corporate and entrepreneurial efforts, and I most enjoy balancing strategic planning with hands-on project management and team building. Additional strengths include public speaking, event ideation, media representation, and business development.
Please visit my website for current clientele and the big picture, at http://www.theBcompany.com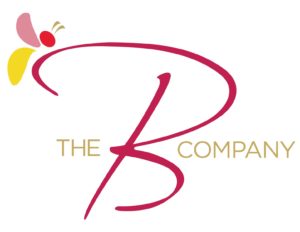 Latest Activity
Sorry, there was no activity found. Please try a different filter.