Premium Member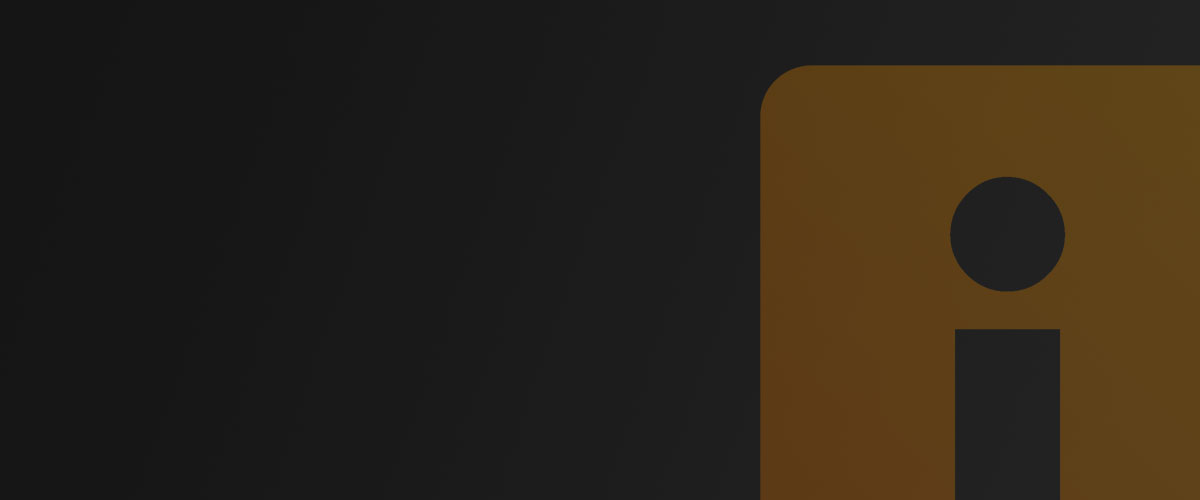 ---
Personal Bio
Bart Baggett is stand up comedian, actor, podcast host, speaker, and author of personal development books such as the Magic Question and The Success Secrets of the Rich & Happy (Rich Happy Brain)
For the past decade, Bart has been known as one of the world's top forensic handwriting experts who's insights and wit has led him to become a regular guest among America's talk news networks and forensic documentary shows.  He runs a nationwide consulting company for high-profile cases nationwide. 
Baggett's writing and producing credits include the award-winning comedy short film Holy Poker, which won 8 Best Comedy Short awards in 2022. He has acted in The Green Hornet, Shark Week, Moby Dick, and other feature films. 
Mr. Baggett's strong media background (1600 + radio and TV appearances) has led him to work side-by-side with news producers, feature films, documentary filmmakers, and attorneys nationwide regarding celebrity legal cases and TV shows. You may recognize his face from his frequent appearances as on prestigious news networks like the Howard Stern Show, Larry King Live, CBS, NBC, Fox, and CNN.
Baggett is represented by Phil Brock at Studio Talent Group. 
Latest Activity
Sorry, there was no activity found. Please try a different filter.