Premium Member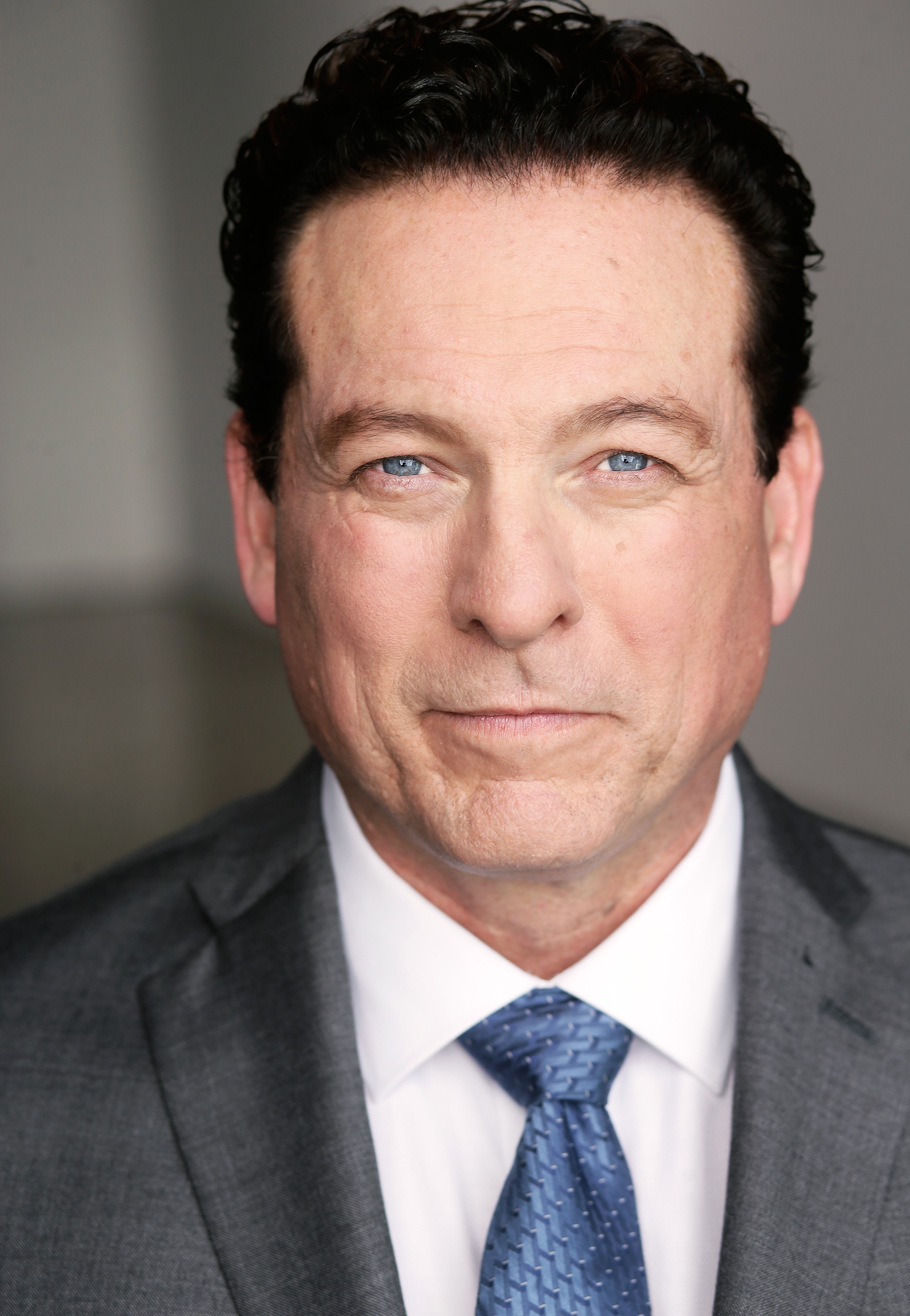 ---
Personal Bio
Anthony Snow is a native Californian and was raised in the San Francisco Bay Area. Having been exposed to theater at an early age, Anthony became interested in acting and studied at the prestigious American Conservatory Theater in San Francisco.
While attending UNLV, Anthony attended classes and became friends with Jimmy Walker. The comedian and actor star of the 70's sit-com TV series "Good Times".
Anthony Snow is best known for his starring role as the infamous outlaw "Clyde Barrow" in the Bonnie & Clyde feature film remake "The Barrow Gang".
Anthony credits Jon Voight and John Travolta as his acting inspiration when working with Voight on "The Last of his Tribe" (1992) and with Travolta on "Phenomenon" (1996).
Mr. Snow has credits that range from Stage, Television, Film, Print, Industrials, Commercials, to Voice Overs.
Anthony is a member of the Screen Actors Guild and the American Federation of Television and Radio Artists union.
---