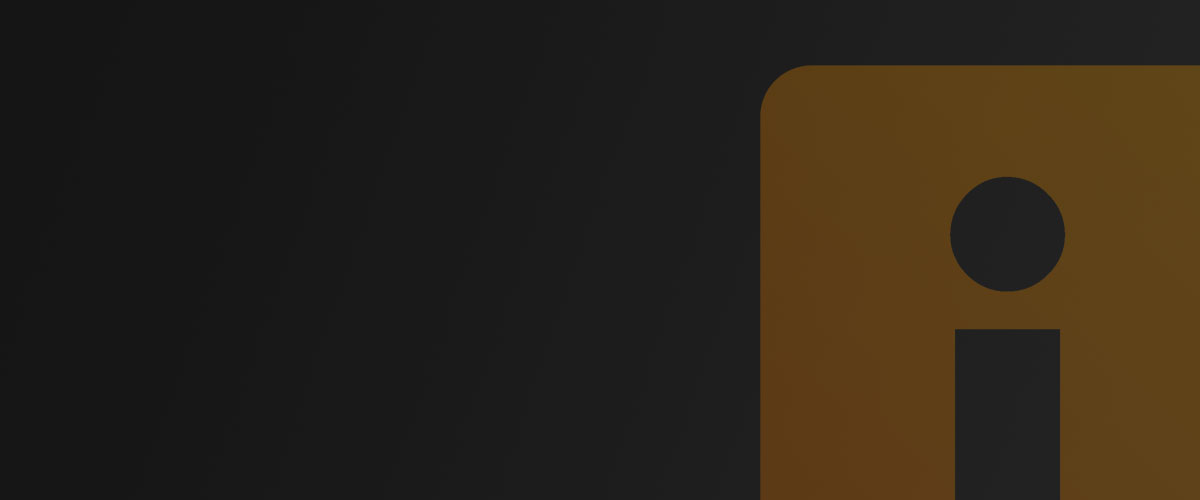 ---
Personal Bio
My name is Anja Knebl, I am a highly trained film and television actress in the Los Angeles area seeking representation. My training includes working with talented teachers such as, but not limited to:
– Bernard Hiller (Who said "She's going to be a star")

– Amy Lyndon (currently working with weekly)
    With this and much more training I have been cast as the starring role in the Independent feature film, Beware The Lake (2017) as well as starring in many more high budget short films and most recently a new web series currently in pre-production due to the virus. 
My diverse skills include:
-Ice Skating (with over six years training competitively)
A couple things about me:
           -SAG-E
           -Driven and hard working
           -Very loyal and reliable (flaky is not an option)
           -Film trivia expert
           -Low maintenance
Latest Activity
Sorry, there was no activity found. Please try a different filter.