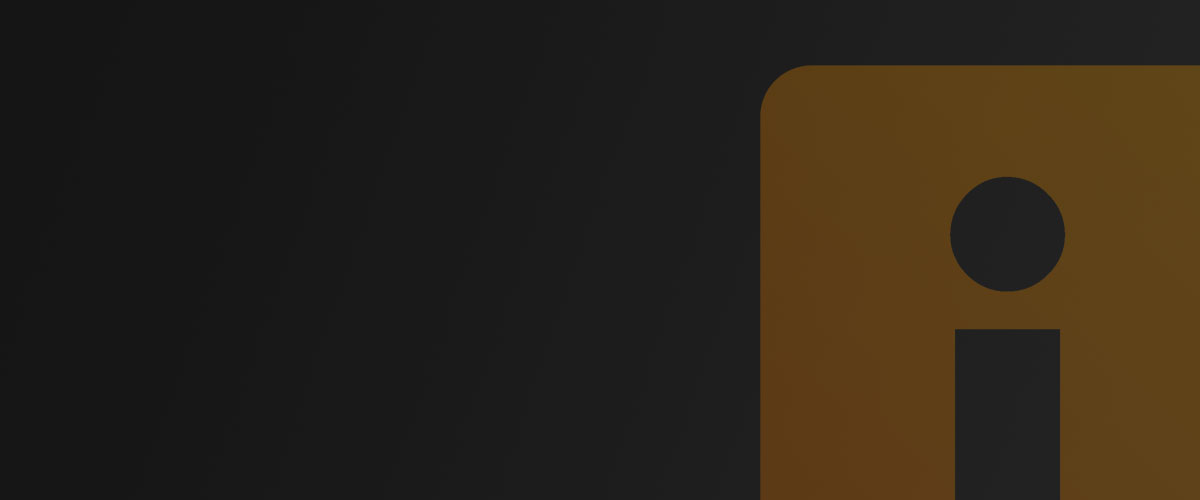 ---
Personal Bio
Andrew Laing is an accountant-turned-actor based in Los Angeles, California. He was born outside of Chicago, Illinois in 1986 and spent his youth in Saratoga, California. Andrew has loved acting since a young age, when he sang "World of Pure Imagination" and finished by running off stage, crying in embarrassment, in his elementary school's production of Willy Wonka and the Chocolate Factory. He studied the Meisner technique in San Jose, California for five years, and has taught introductory classes on the technique at the Bay Area Acting Studio.
Andrew has a distinctive baritone voice, which he loves to use for singing and voice acting. He has an in-home studio to record in, and is a local hire in Los Angeles, the San Francisco Bay Area, and Atlanta.
---
Latest Activity
Sorry, there was no activity found. Please try a different filter.