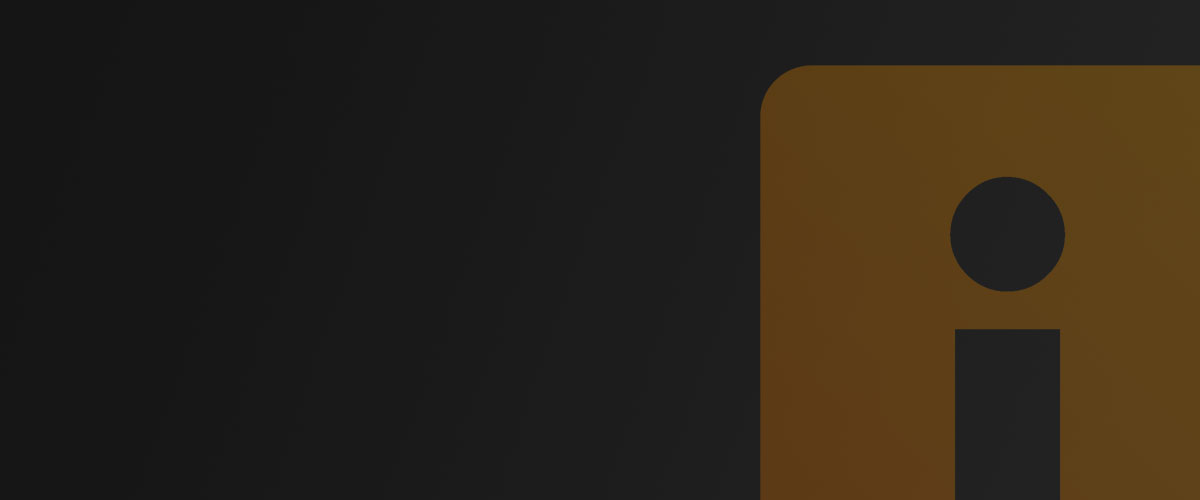 ---
Personal Bio
Andrés Solórzano graduated from the Universidad Iberoamericana in Mexico City, with a bachelor's degree in Communications and a specialization in Film Production. During this period, he worked for Red Bull's communications department, where he developed social media strategy and audiovisual content that was successfully replicated throughout Latin America.
Upon graduation, he directed the first stereoscopic 3D television content in Mexico, the iconic off-road race Baja 1000 for Red Bull. He was also, a cinematographer for Vans, Henkel and Nat Geo, among many others. He has poured his passion to stories that try to positively shape and impact a different society, working with native indigenous communities, immigrants, and social movements in North and South America. He has shot feature films, short films, documentaries, commercials, fashion films and music videos. His first full-length film as a cinematographer "Huicholes: The Last Peyote Guardians", won eleven different awards at international film festivals. Andres graduated from the American Film Institute (AFI), with a MFA in cinematography, class of 2016. He is based in Los Angeles, CA.
Latest Activity
Sorry, there was no activity found. Please try a different filter.