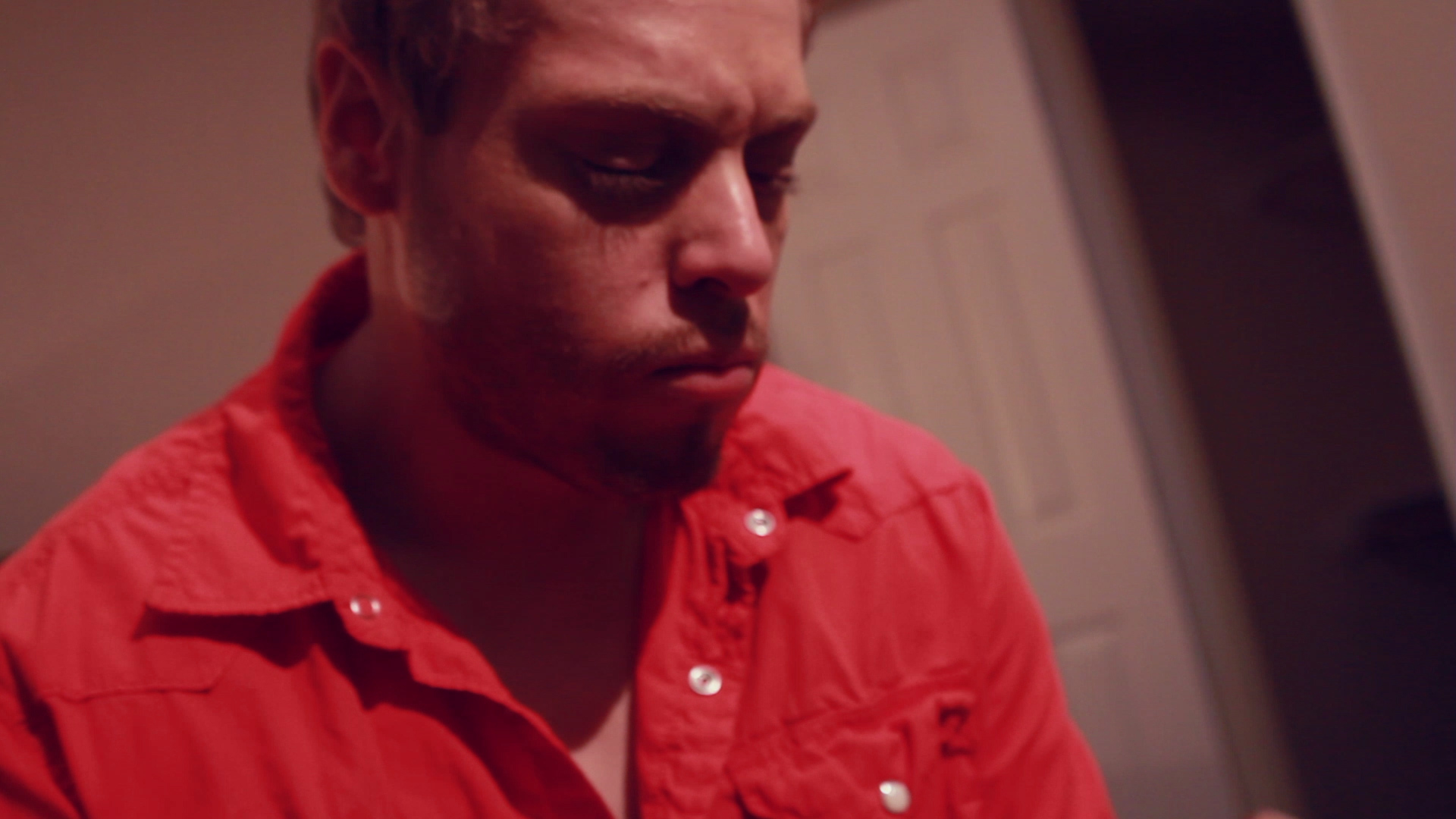 Profession
Actor
Crew / Production
Editor
Fashion
Filmmaker
Marketing
Music Industry
Musician
Photographer
Songwriter
Writer
---
Personal Bio
After graduating from Houston Community College with an Associate degree in Business Administration, André Campbell began writing screenplays in 2009. He did so after working a brand ambassador job for the rap group Kidz in the Hall. They're a underground rap group very similar to the legendary hip-hop group, Kid 'n' Play. He saw that there was a void in the industry for fun, positive, black films and decided to write "Another House Party" with the two members of Kidz in the Hall to play the new Kid 'n' Play. Although it started a fire in André's writing spirit, that script didn't go far like most novice scripts. However, that didn't stop him. He quickly began to read scripts and network with entertainment industry professionals. He gathered up all his connects and business cards from his music producing days and began making calls. One director of music videos told him he needed script writing software and writing in Word wasn't going to cut it. So that's what he did. He downloaded Celtx immediately. For fun, he had already been in a couple local productions through Southwest Casting, a Houston, Texas film casting service, so he contacted, Joe Grisaffi, the proprietor of that business. He told him he needed to find a good agent. But in order to find a good agent he needed to build his resume. So that's what he decided to do. Write more, gain knowledge, and network, network, network. So André began writing his second screenplay, "Bayou City Blues". He decided to write about what he truly, truly knew; living life as a young black man in one of the deepest parts of the South, Houston, Texas. He drew from his experiences interning at Rap-A-Lot Records, promoting for chronic recreational use condoner Devin the Dude, and simply just being a young black man in Houston, Texas. From that, he caught the attention of local publisher Hector Luna and was featured in a short write-up for C-47 Magazine. That led to all sorts of opportunities. He began networking with Norman Ray Fitts, a screenwriting lecturer, Mark Baird, a Christian filmmaker in Houston, and Rakesh Jacob, who André likes to call the smartest filmmaker in Houston who's worked with the likes of Rick Ross, Bun B, and Trae Tha Truth. From there he entered screenwriting competitions and placed as a semi-finalist in the Write of Passage Christian screenplay competition and a finalist in the Gulf Coast Film and Video short script contest. Now that he had some accolades under his belt, he decided to write, produce, and cast his first short film, "Message To My Unborn". "MTMU" was about a man hiding from the law who was involved in the Houston area sex trade. After the wrong he's done, he decides to send a message to his unborn child telling him or her not to make the same mistakes he did. He hired Joseph Elmore Jr., a Hollywood talent, to direct this piece. Mr. Elmore took this project on because it was a compelling story and something that people needed to be educated on. That film went on to be validated by the Cannes Short Film Corner in 2013. It has since screened at Rice University and U of H. Now, André's written seven screenplays and an inspirational stage play. While writing, André Campbell also keeps busy with acting. He's in the feature "Overdose: Death of a Punk Rocker", a Nephew Tommy comedy sketch coming out soon, and was featured in a Houston Community College commercial that aired during the Arsenio Hall show.
He is now a full-time screenwriter for his own company with one screenplay optioned.
2nd:
Okay, my purpose is to write. I can't do half a page because I have a story. Not dumb to detail, I have a story. I write screenplays. Dramas. Comedies. I started off writing scripts in 2009. My first script was called "Another House Party", based off the House Party franchise. I worked for this company in New York and I promoted for this group called Kidz In The Hall. They sent promo stuff to Texas. At the time Kidz In The Hall was blowing up with the hit "Drivin' Down The Block" on TRL. They were huge. They made Duck Down Records look really good. I saw the lead guy at SXSW and knew some way he'd be a good actor. Duck Down produced guys like Buckshot and Smif-N-Wessun and this guy was clean cut. Soon after, I began work on the script. I stayed up hours and hours a night working on it and eventually fell for writing screenplays. Creating characters, dialogue, and situations was almost an addiction. Almost. That script went nowhere, though. I went to LA and no one was interested. That's when I started on my second project "Bayou City Blues". I just wanted to make a black epic. I came back to Texas and delivered pizzas while writing poetry because I got discouraged. I'm over that, though. Not even the same guy.
In that time I wrote my ass off… Yeah. I did a teaser for "Bayou City Blues" that did well, my second film "Message To My Unborn" against sex trafficking went to Cannes, and I was in two major local projects. I did commercials, too. All without anyone knowing I was in trouble. I just worked and bettered myself.
Now I'm sitting on 13 feature length screenplays and over a dozen short film scripts. Two have been optioned. I can also direct, act, and edit. Given the chance, I'd really like to sell you a script. Maybe 5. Yeah… I'd like a meeting with your team, sir or ma'am. Definitely. You do good work. I can't complain. And, I have tweeted Mr. O'Shea Jackson and he may know my name and seen my pictures. My cousin is in my pictures. My cousin said he offered a chance to meet her at breakfast one day or something. I don't know, but my cousin IS a good person. PROFESSIONALLY, that stays within this email, sir or ma'am. I in -no way- want to tarnish Ice Cube. Maybe that's the reason he hasn't responded to me when I tweeted I saw Straight Out Of Compton 3 times in the movies and bought the soundtrack 11 times.
It's fine! I'm good!
---
Latest Activity
Sorry, there was no activity found. Please try a different filter.