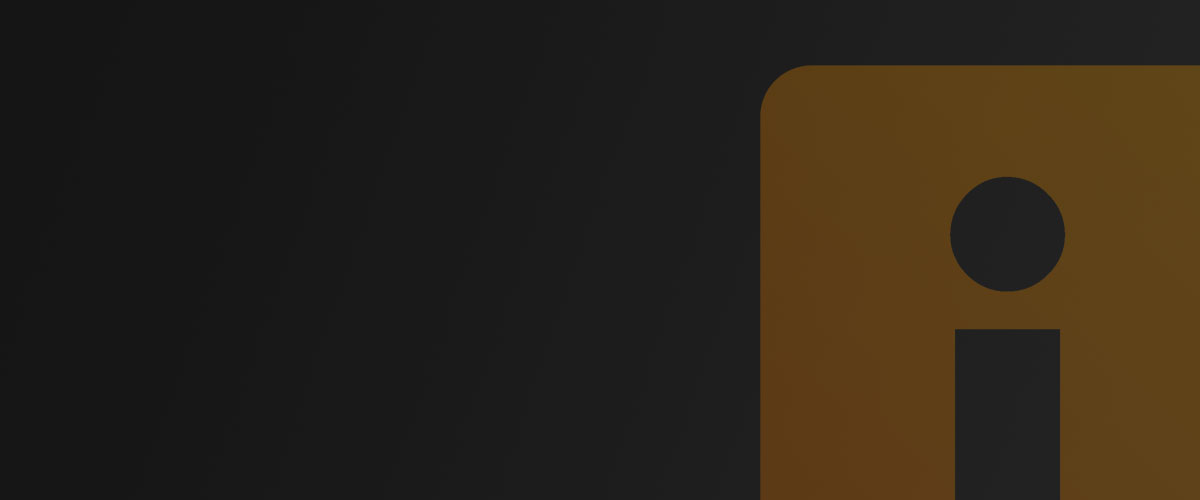 Profession
Actor
Music Industry
Musician
Publicity
Singer
Songwriter
Voice Over
Web Designer / Programmer
Educator
---
Personal Bio
high school teacher (English and Performing Arts); musician (percussion, keys, vocals); author (women's health); motivational speaker (corporate professional development); former beauty queen who moved from the "Dirty South" (Mississippi) to the "Big City"; married high school football/baseball coach (yes, we met at work: wink wink); sang at Staples Center and Vegas Strip;  traveled globally to perform; 5 month contract at Venetian in Macau and Hong Kong; went to Iraq- wore fishnets, miniskirts, and a bustier; sat in Saddam Hussein's throne; sung for a Saudi Arabian prince, as well as ambassadors from everywhere, and a Mexican president… been sang TO by a room full of Military Brass including 3-star and 4-star generals;  and…. wait for it…. loves to dress up like Wonder Woman…. yep, sure do. And that ain't all.
Life Philosophy: "If you're not lighting any candles, don't complain about the dark."
Latest Activity
Sorry, there was no activity found. Please try a different filter.