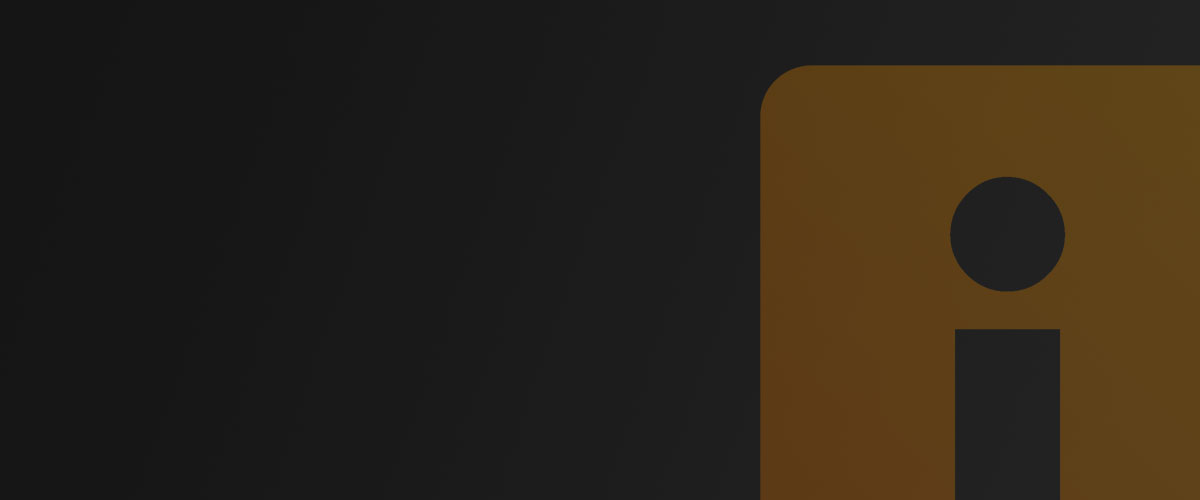 ---
Personal Bio
I am an Indian Filmmaker and Producer based in New York city. Much of my filmmaking experience comes from working in the "Bollywood" film industry of India, I have worked on productions of international Feature Films, Television shows, Documentaries and Commercials in various positions ranging from a PA to an Executive producer in a large TV network.
After a long professional hiatus from the film industry and a soul searching-life changing transition later, I started a small production company called Kofu Films in New York city, Kofu comes from the Japanese word "Kosen-rufu," which is informally defined as world peace through individual happiness.
Through My films I hope to create a positive impact on the minds of the viewers much after they have left the theaters, tv screens or their computer screens.
Latest Activity
Sorry, there was no activity found. Please try a different filter.